WINDOW WORLD MARKETING
Our Knowlege
Your Power
dDaniel Advertising has extensive knowledge and expertise that is backed by over a decade of experience working with Window World Franchisee's. We've been working with Window World stores since 2008 and most of our Window World clients have been with us for many years.  dDaniel is well-versed in the Window World way.
2021 Sales Growth vs. 2019
2021 Sales Growth vs. 2020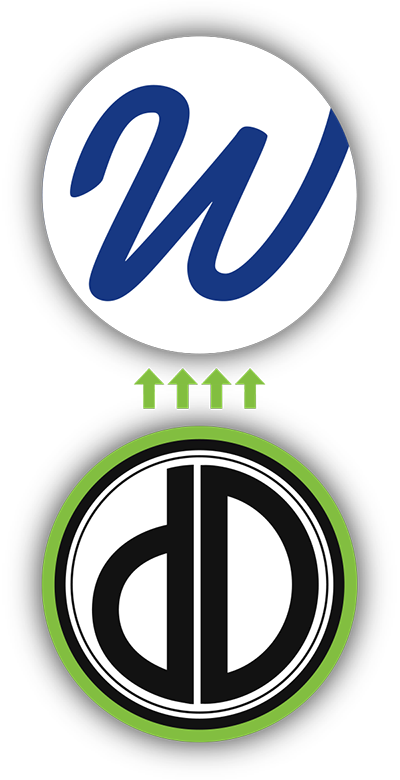 FULL SERVICE
DIGITAL MEDIA
From helping franchisee's manage their corporate website, to digital campaigns on Google and Facebook, we offer the latest technology and services in digital marketing.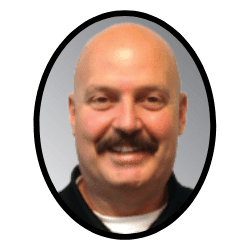 "dDaniel's marketing counsel is in a world of its own. Saying that their media selection and negotiating skills are impressive is an understatement. dDaniel handles all my marketing needs, including digital, and Window World of Long Island is better for it"
-Les Levy, Owner, Window World of Long Island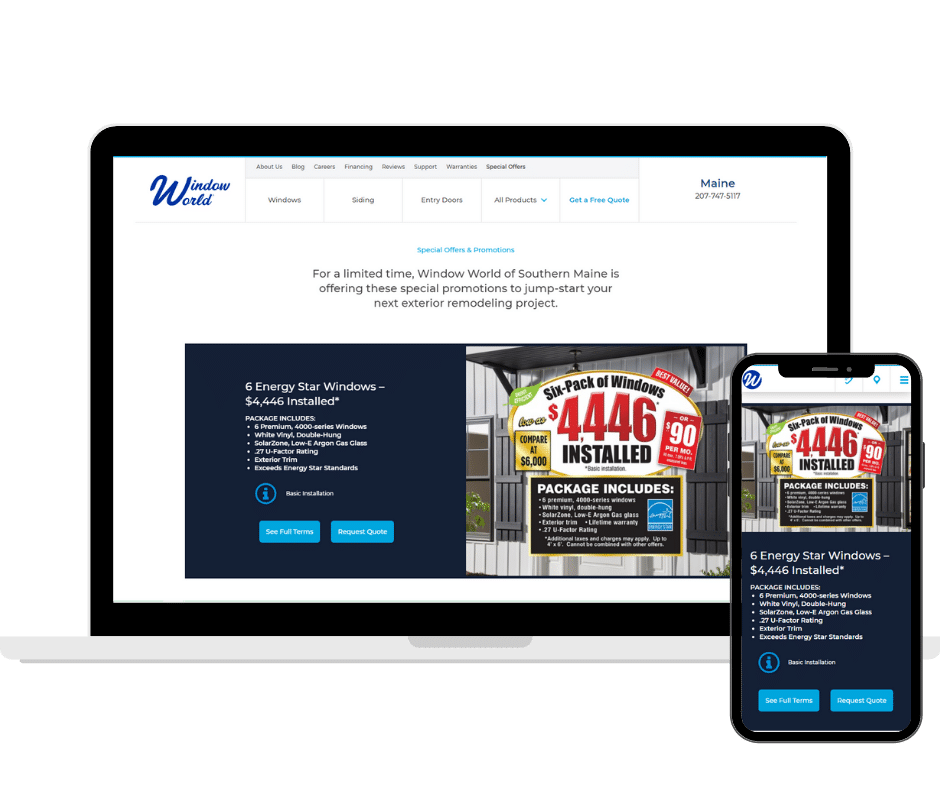 PAY-PER-CLICK ADVERTISING
Advertising on Google, Yahoo and Bing.
DIGITAL VIDEO ADVERTISING
Connected TV, YouTube, Facebook and more.
SOCIAL MEDIA MARKETING
Harness the power of Facebook & Instagram.
DIGITAL DISPLAY ADVERTISING
Geo-Targeting, Remarketing & more.
REPUTATION MANAGEMENT
Dominate the digital review world.
CONTENT MARKETING
Blogs, Social Media posting & more.
FULL SERVICE
DIRECT MAIL & PRINT
dDaniel Advertising Agency offers America's best direct-mail advertising products — that deliver true measurable results.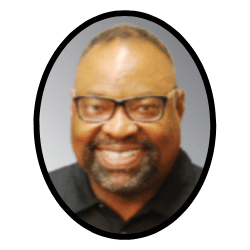 "dDaniel has done some great things for us; their direct mail expertise really impresses me. For years, I tried tapping into my database using different types of mailers. It wasn't until after dDaniel implemented their program that we began to see results beyond what I could have ever imagined."
-Greg Deathridge, Owner, Window World (4 Locations)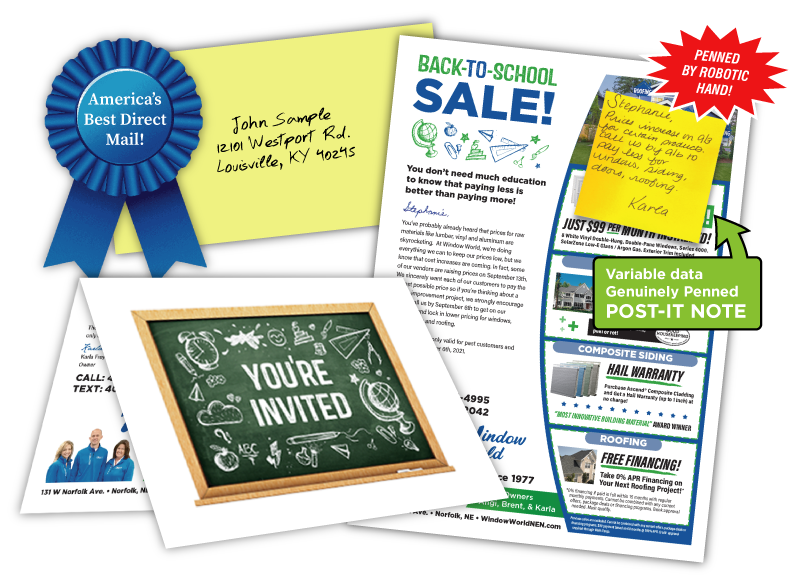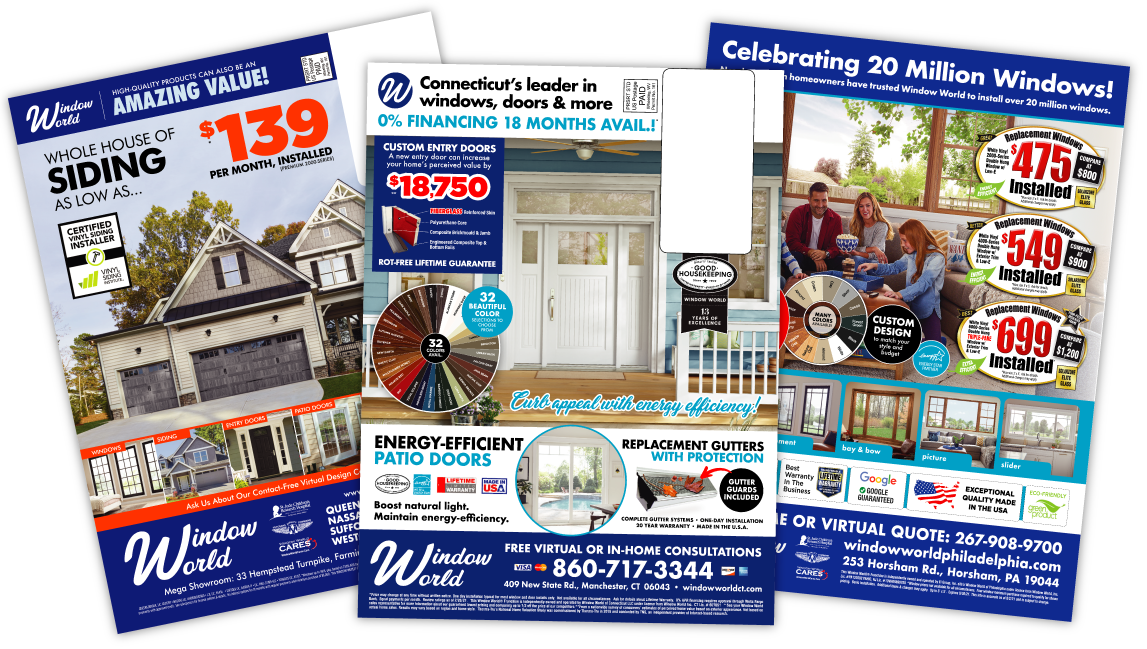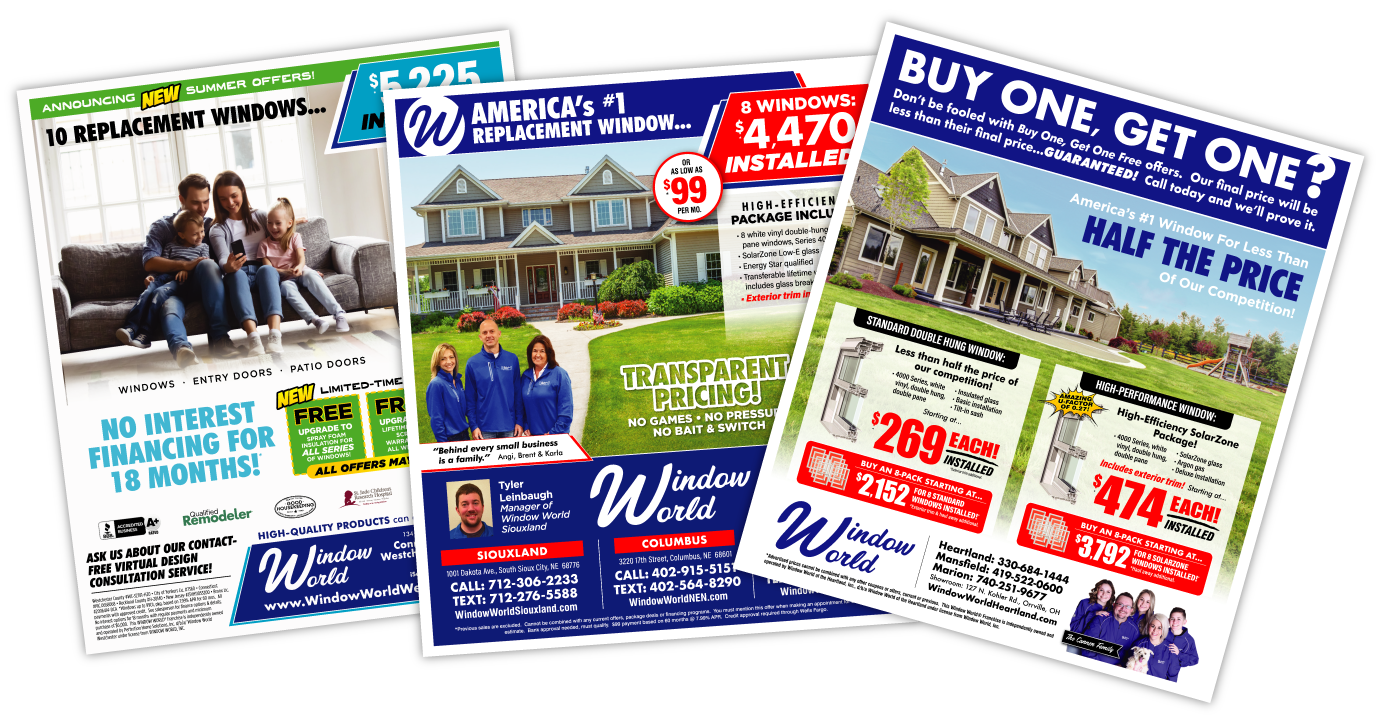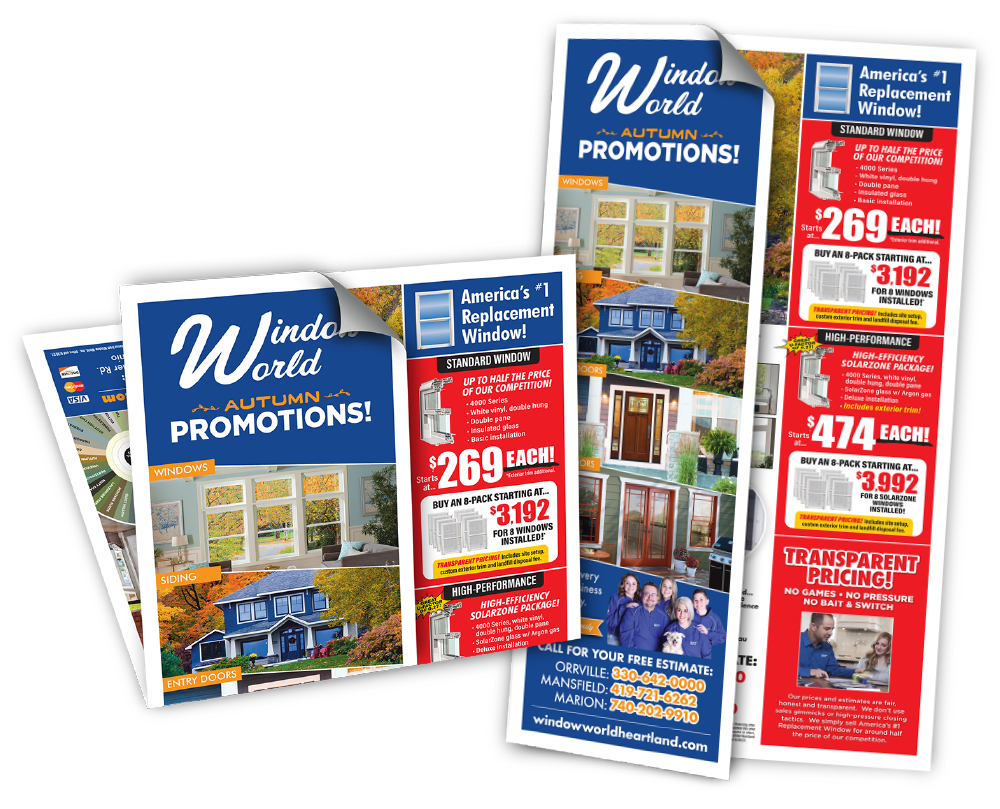 RETURN-ON-INVESTMENT REPORT (ROI)
We conduct a full return-on-investment report on all mailing campaigns.
CALL TRACKING
Advanced phone call tracking.
LIVE AUDIO AUDITS
Human audio audits.
FULL SERVICE
TRADITIONAL MEDIA
The way in which we consume media is rapidly evolving; however, traditional media is still a powerful voice in the marketplace and can be a great value.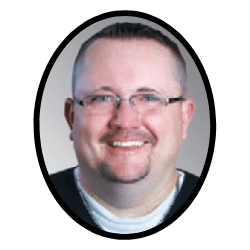 "dDaniel has made me a believer. They thoroughly know their stuff. They've helped me improve profits and removed a ton of stress! I recommend them!"
-Matt Cannon, Owner, Window World of the Heartland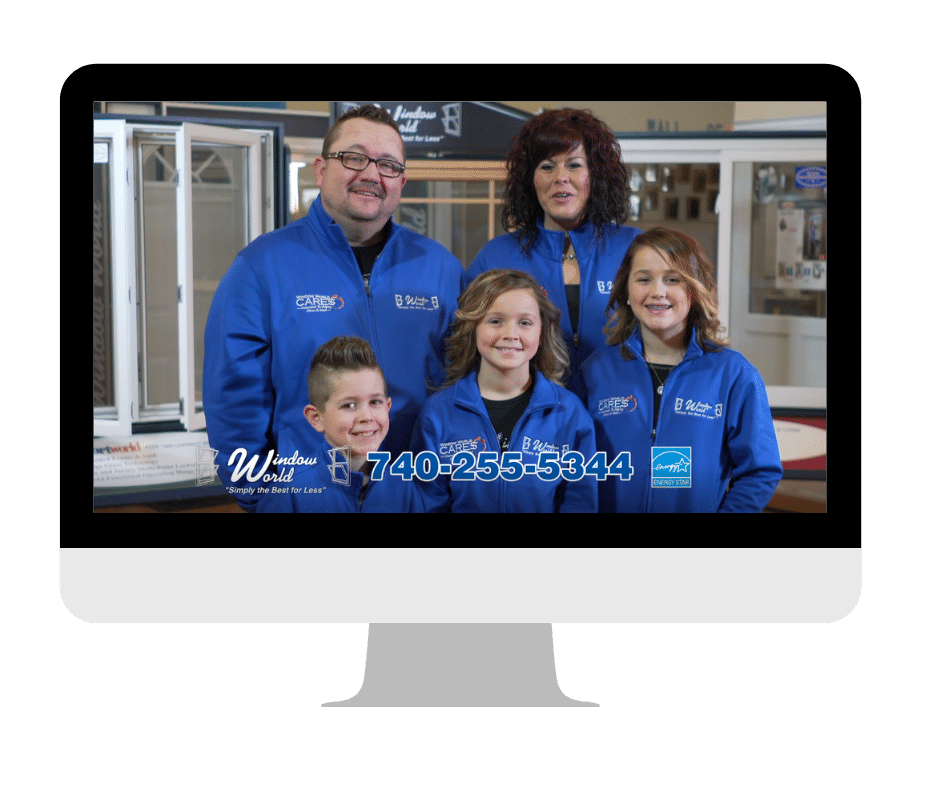 DIRECT MAIL
Custom hand-written mailers, postcards and more.
TELEVISION ADVERTISING
Broadcast, Cable and Digital OTT.
RADIO ADVERTISING
93% of America Tunes in Weekly
FREE STANDING INSERTS (FSI)
Lead generation and branding combined.
BILLBOARDS
Localized billboard campaigns.
NEWSPAPER DISPLAY
Everyday a firesale.
WE MEASURE TO THE CASH REGISTER
MARKETING SCIENCE & ANALYTICS
Just as a research scientist employs a myriad of data and select experiments to arrive at discovery, dDaniel Advertising Agency does the same. Using a strong set of well honed industry tools and dDaniel proprietary measurements and techniques we create formulas that produce excellent and very predictable results.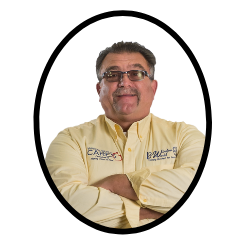 "dDaniel has handled all my advertising, digital and traditional, with great results since 2017. What I like most is that they are honest. Black, and white results, no BS."
-Harmel Sabourin, Owner, Window World of New Hampshire & Window World of Southern Maine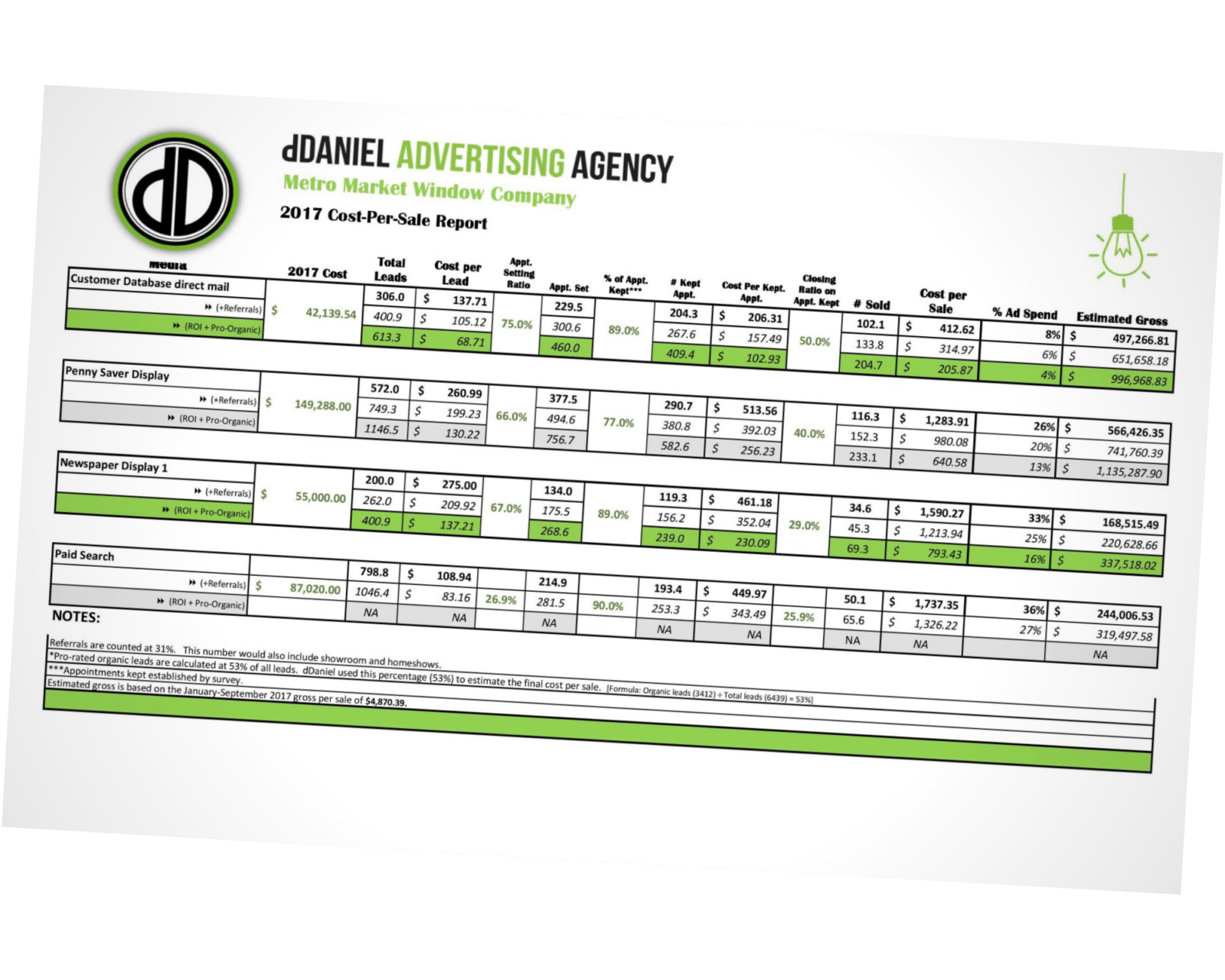 COST-PER-SALE REVIEW (CPS)
We measure advertising to the cash register.
AUDIO AUDITS
Audio audits are tracked from recorded phone calls.
DIGITAL ANALYTICS
Real-time digital marketing analytics.
SALES GLEANING SURVEYS
Evaluate your customers overall satisfaction with your sales team.
RETURN-ON-INVESTMENT REPORTS (ROI)
ROI measurements are conducted for individual advertising efforts.
MEDIA AUDITING
Audits of all marketing products monthly, quarterly, and annually.