The dDaniel Advertising Agency is a full-service marketing firm with clients in the home improvement, retail, industrial, automotive, medical, religious and political arenas from coast to coast.
The dDaniel Agency is the one-stop-shop your business needs for advertising products and services. We've been helping others build their brands since 1953. We specialize in traditional and internet marketing with decades of experience in television, radio, direct mail, marriage mail, outdoor, newsprint, e-mail marketing, social media, streaming, paid search advertising and more. And when your new ad campaign generates more leads than you can handle, we offer 24/7 Call Center services. Most importantly, we are the only agency who will track your advertising down to the cash register! We offer ROI analytics on most of the advertising campaigns we produce.
Call (724) 847-4301 today for a free consultation or fill out the form below. Let's team UP!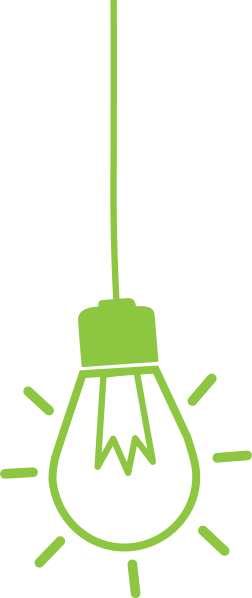 WE ARE
the advertising "scientists" who create the precise formula for your business to thrive.
WE ARE
the advertising "word smiths" who pen the motivational message needed to influence your customers.
WE ARE
the advertising "artists" who compose those memorable designs by which your brand will be known.
WE ARE
dDaniel Advertising Agency. And we are the fusion of Science, Words and Art for the greater good of brand and your profitability.