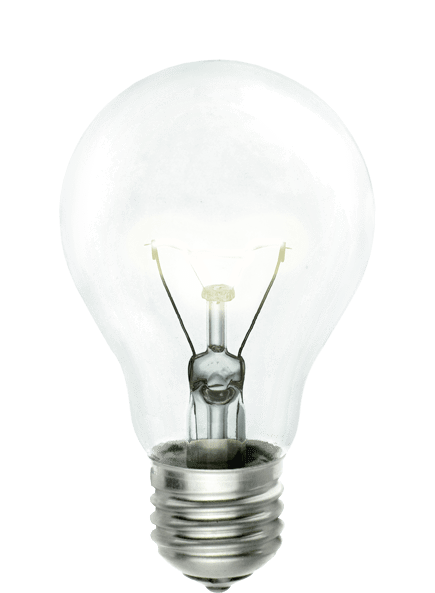 LIGHTING THE WAY
SINCE 1953
dDaniel Advertising Agency is a Digital Advertising Agency in Pittsburgh and Columbus
If you want to harness the power of traditional marketing and digital marketing, you should contact dDaniel Advertising Agency. We are a digital advertising agency serving Columbus and a full-service marketing agency serving Pittsburgh and most of the United States. An enormous number of people use social media worldwide, and your business can take advantage of this market where people search for products and services. We are experts with extensive experience in traditional marketing, digital media marketing and search engine optimization, which is also essential for your business to thrive. We ensure great results on search engines such as Google and Yahoo. If you're seeking ways to maximize your traditional marketing and digital media marketing, contact us. We can help your business thrive in the digital world.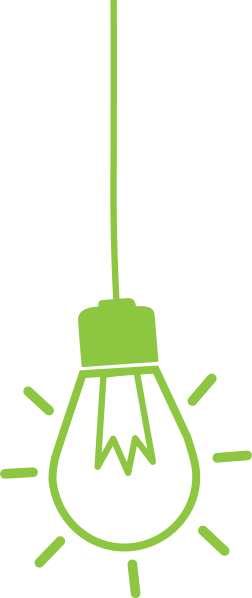 WE ARE
the advertising "scientists" who create the precise formula for your business to thrive.
WE ARE
the advertising "word smiths" who pen the motivational message needed to influence your customers.
WE ARE
the advertising "artists" who compose those memorable designs by which your brand will be known.
WE ARE
dDaniel Advertising Agency. And we are the fusion of Science, Words and Art for the greater good of brand and your profitability.