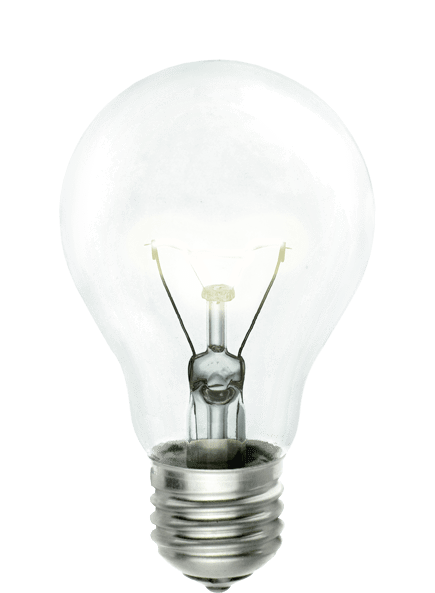 LIGHTING THE WAY
SINCE 1953
The dDaniel Advertising Agency is a full-service marketing firm with clients in the home improvement, retail, industrial, automotive, medical, religious, and political arenas from coast to coast.
Call (724) 847-4301 today for a free consultation or fill out the form below. Let's team UP!
The dDaniel Agency is the one-stop-shop your business needs for advertising products and services. We've been helping others build their brands since 1953. We specialize in traditional and internet marketing with decades of experience in television, radio, direct mail, marriage mail, outdoor, newsprint, e-mail marketing, social media, streaming, paid search advertising, and more. And when your new ad campaign generates more leads than you can handle, we offer 24/7 call center services. Most importantly, we are the only agency who will track your advertising down to the cash register! We offer ROI analytics on most of the advertising campaigns we produce.
A Full Service
Marketing Agency
in Pittsburgh
The dDaniel Advertising Agency provides a full range of services for our customers throughout Pittsburgh and the surrounding areas. As a top digital marketing agency, we use strategies that reach your customers online. While we recognize the importance of a strong digital presence in today's world, we also offer traditional marketing options, which are a key factor in targeting specific demographics. As your full-service marketing agency, see our role as assisting our customers in finding the ideal combination of marketing strategies to boost revenue and meet your marketing goals. When you need a cutting-edge digital advertising agency with the ability to offer traditional marketing solutions, turn to the dDaniel Advertising Agency in Pittsburgh.
Advertising
Agency
in Pittsburgh
The dDaniel Advertising Agency provides a comprehensive range of fully tailored services to all of our customers. We serve the Pittsburgh area, providing all your marketing and advertising needs. The services we offer include customized Google advertising, Pay Per Click advertising, and Facebook advertising. In addition, we offer focused digital display advertising, direct mail advertising, and television advertising to reach your target audience and increase your branding and company visibility. As the leading home services advertising agency in Pittsburgh, we make a positive difference to your marketing and advertising campaigns.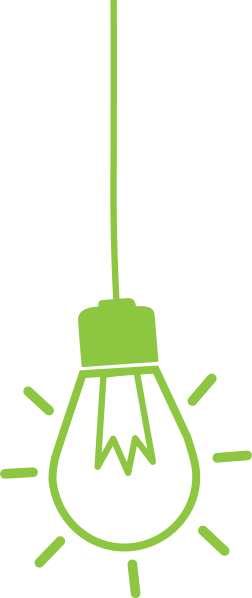 WE ARE
the advertising "scientists" who create the precise formula for your business to thrive.
WE ARE
the advertising "word smiths" who pen the motivational message needed to influence your customers.
WE ARE
the advertising "artists" who compose those memorable designs by which your brand will be known.
WE ARE
dDaniel Advertising Agency. And we are the fusion of Science, Words, and Art for the greater good of brand and your profitability.