digital marketing and advertising
Digital Media in Perspective
dDaniel is a full service marketing firm. That means we have no druthers. The TV man says TV is the best. That's all he sells. The radio man, direct mail man, digital man all say theirs is the best. That's all they sell. dDaniel is a media broker. We find the best combination and harness the power of each. Some digital advertising is classified as unmeasured media. But not here. TRUE R.O.I. MEASUREMENTS.
We Evaluate. We Buy. We Measure. We Enhance.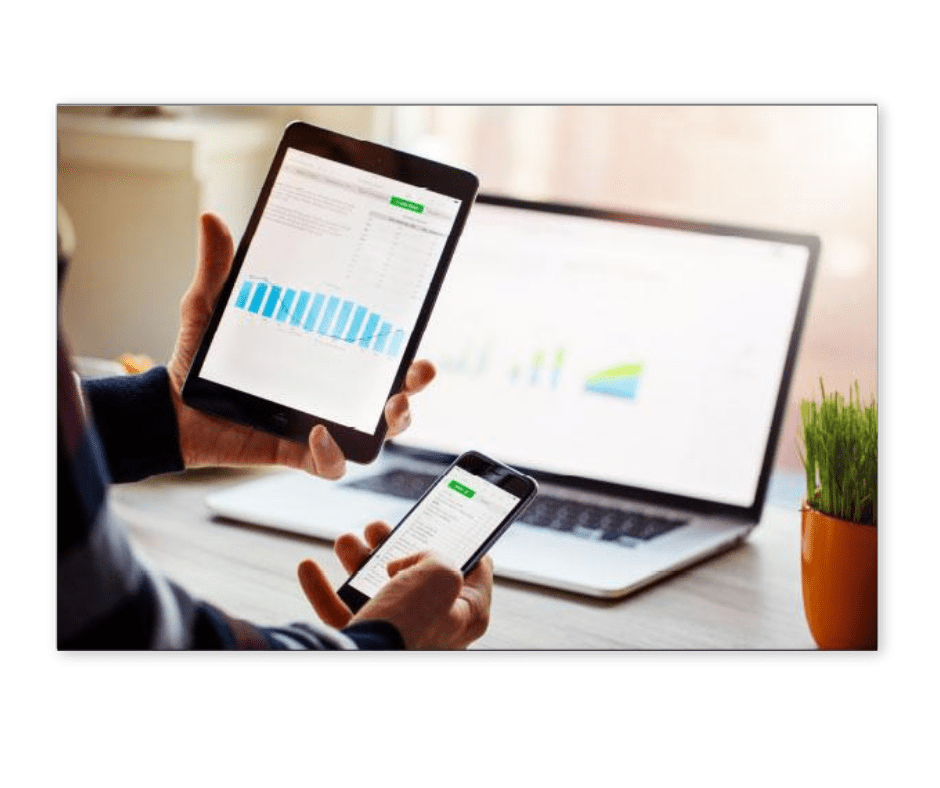 Digital Marketing and Advertising
On-site and off-site optimization
Search Engine
Optimization
Relevance is the on-site portion of SEO. Google looks at your website's code; it doesn't care how pretty the site looks. Optimized title tags, page speed, keywords, and more, lead to a premium ranking on top search engines.
Trust is the off-site portion of SEO. Getting inbound links to your website shows that you are a reputable source of information to search engines. Build trust with listings and links across the web.
Rapid results on Google, Yahoo, and Bing.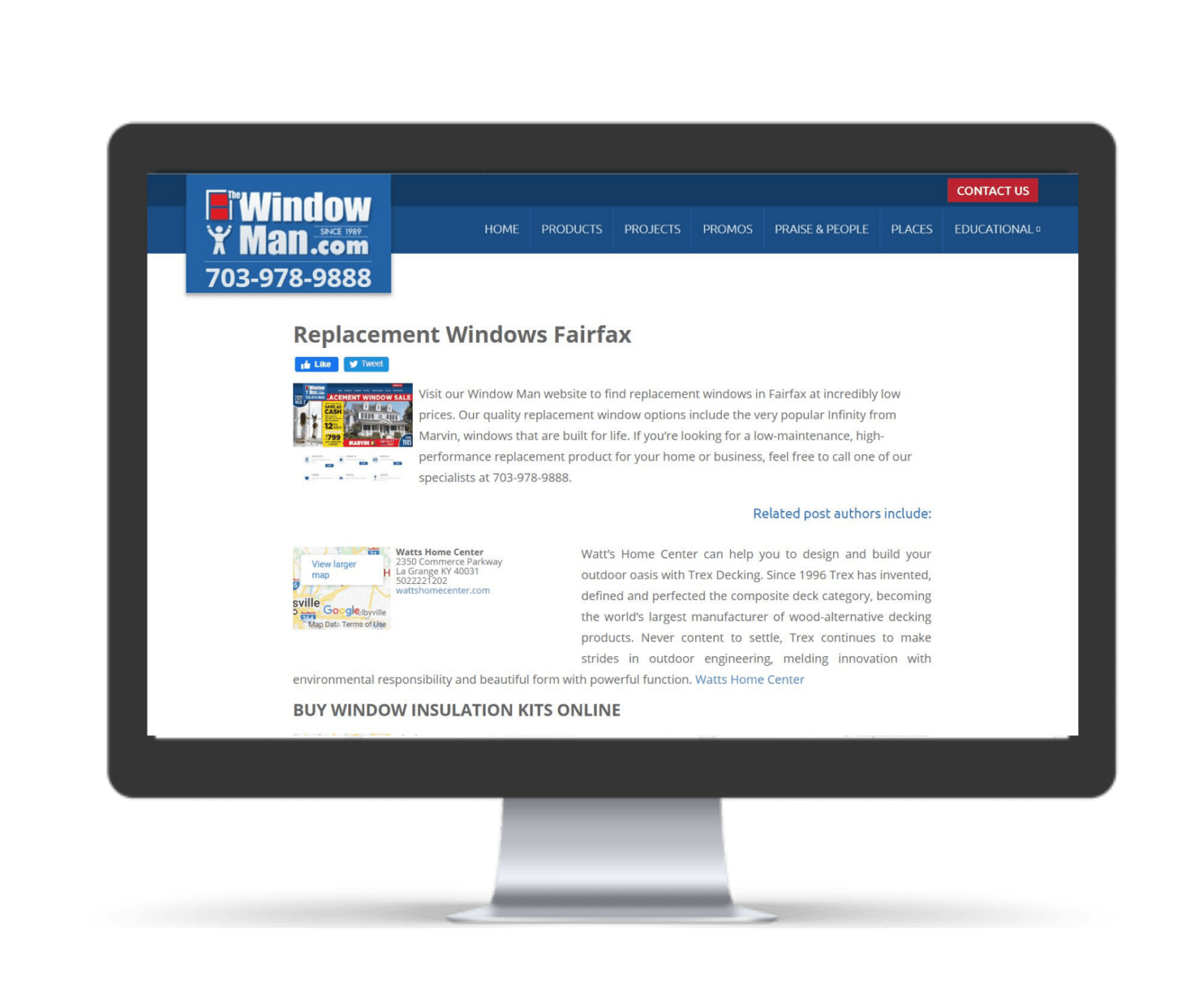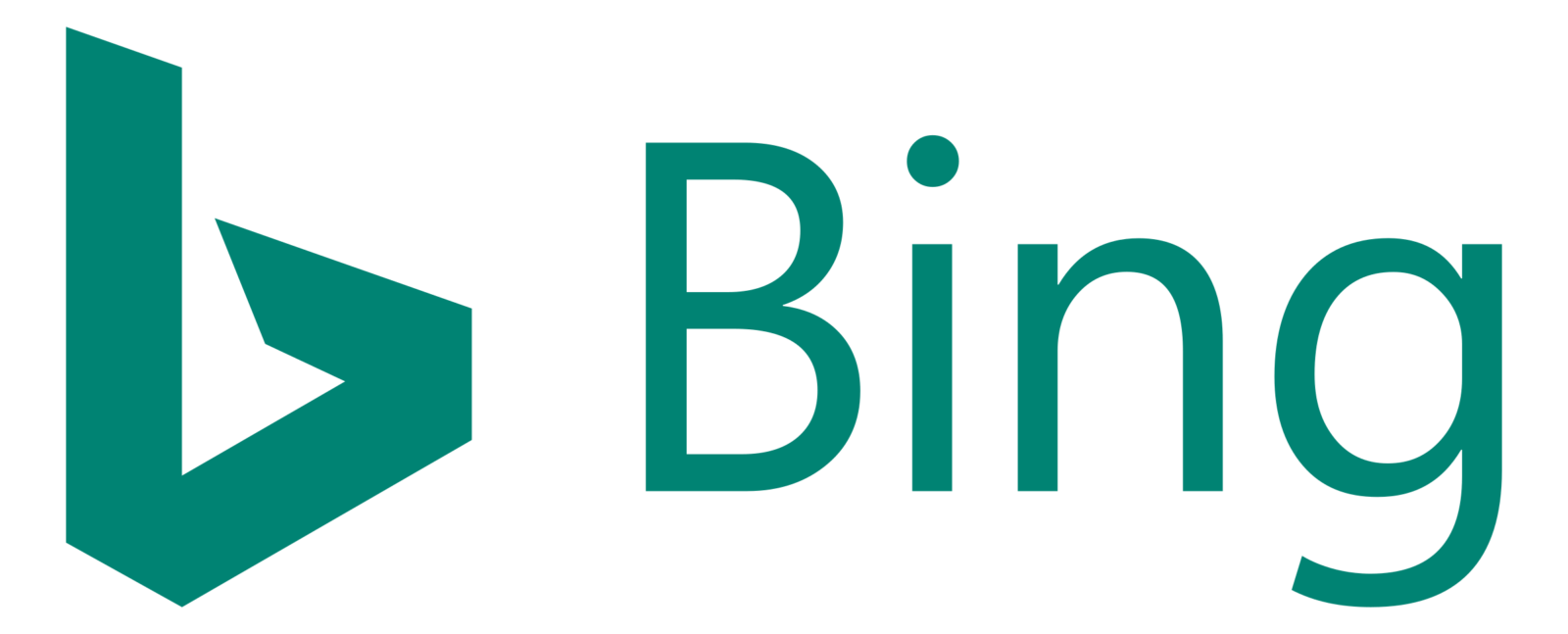 pay-per-click advertising
Grow Your Business
With Pay-Per-Click Ads
It's ultra competitive in the pay-per-click  arena and costs are soaring. You may need to be there for your business but at what cost? We'll lead the way.
We focus on what matters most to you. Results.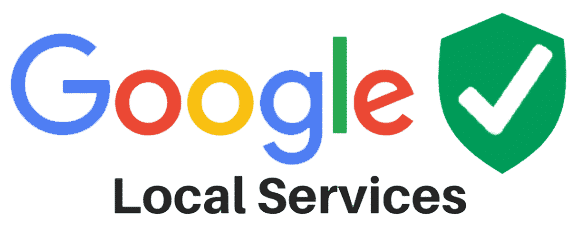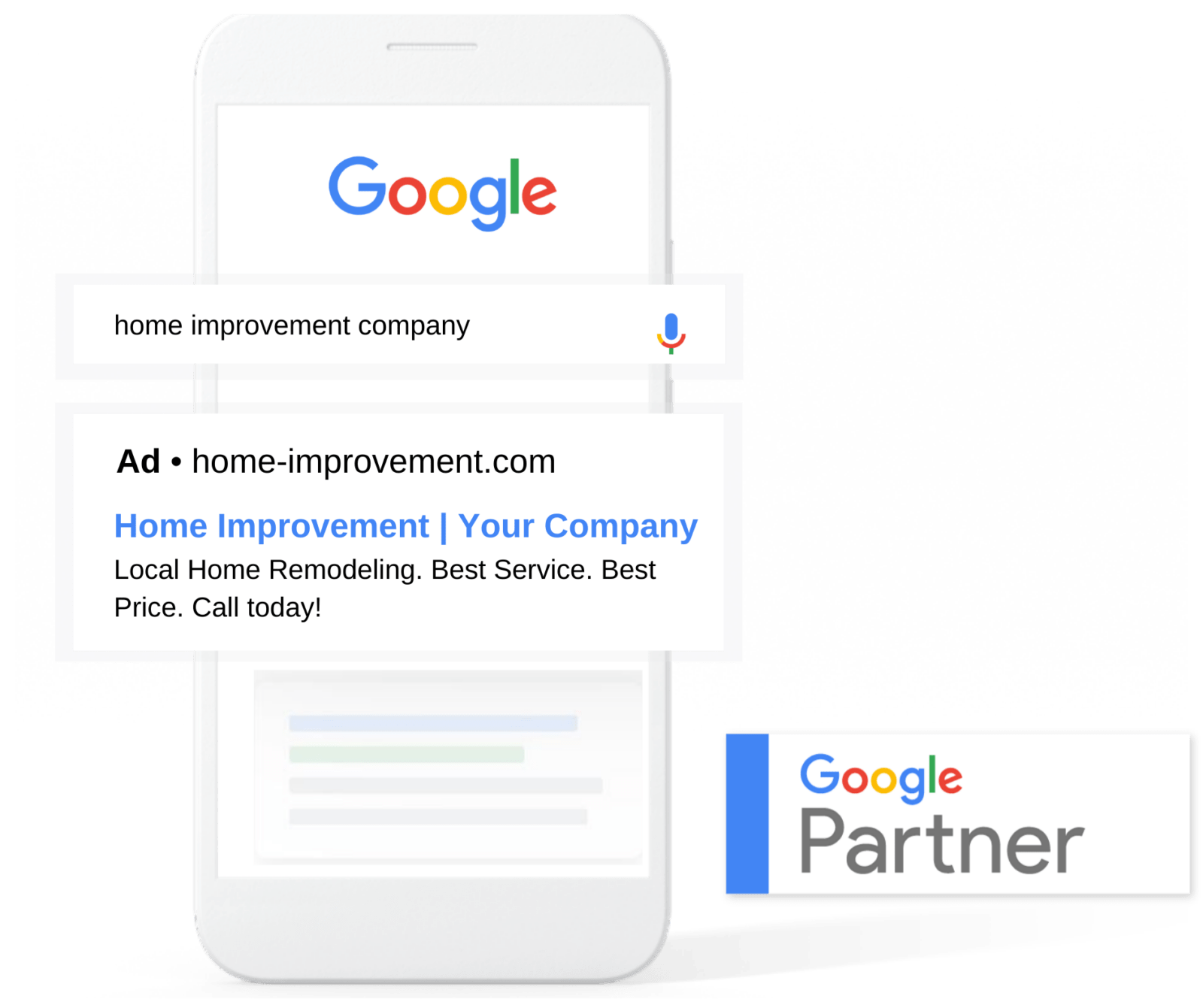 INCREASE YOUR OVERALL STAR RATING
Dominate The Digital
Review World
Includes:
Leverage the voice of your happy customers to improve online word- of-mouth on Google, Yelp, Facebook and more. Generate, manage and monitor reviews all in one easy to use dashboard. Invite existing customers to share their experiences online so new customers know they can trust you.
Negative reviews decrease purchase probability by 51% on average.
– Harvard Business Review Retail Idea Watch.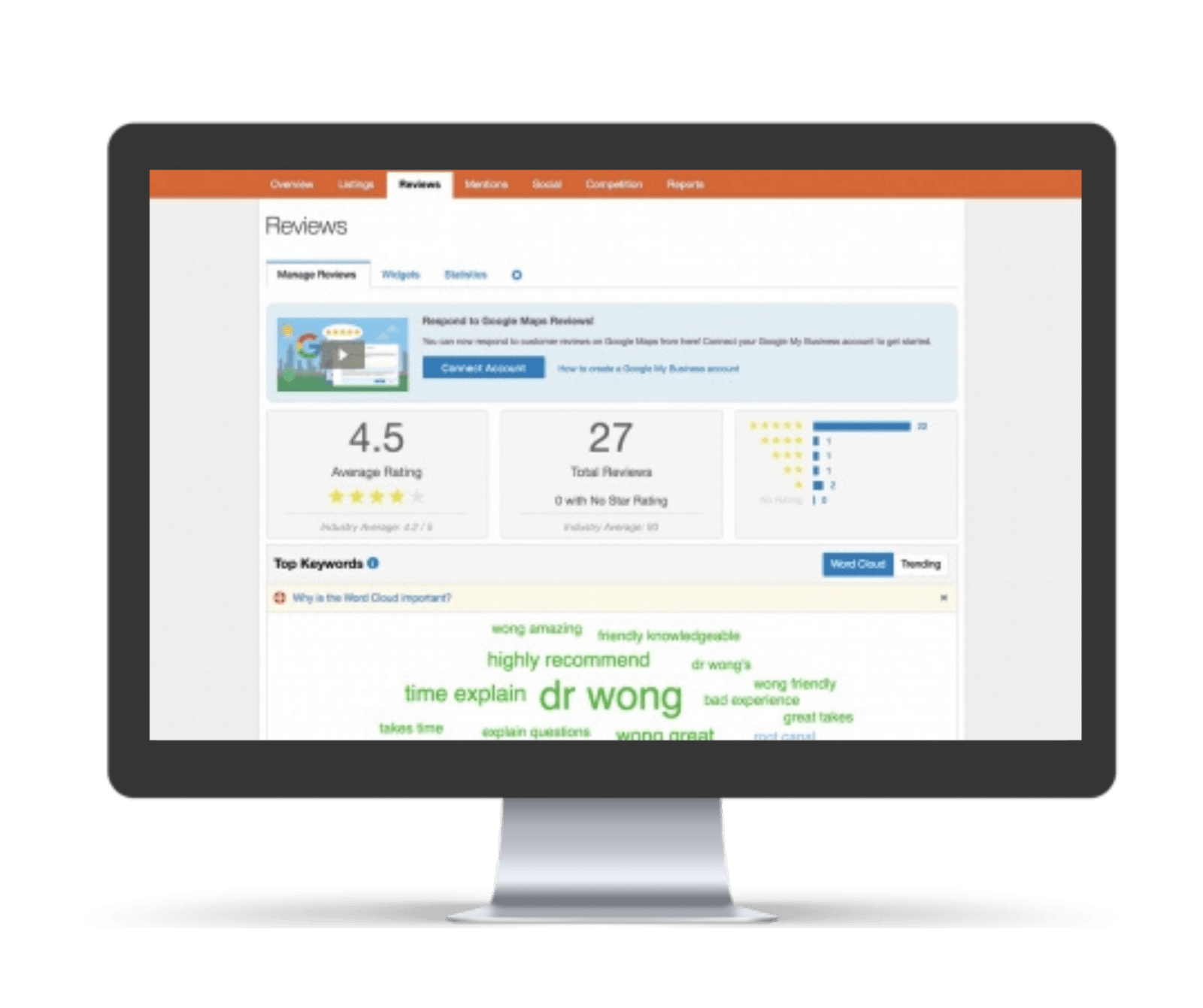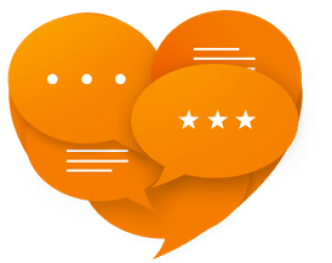 websites that convert
Website Design
and Development
Professional Content
Content written by professional copywriters that relates to your customers and puts your business and expertise into the spotlight it deserves
Responsive Design
Visually attractive design, high performance, and optimization for mobile devices — all done by professional designers.
Search Engine Optimized
Everything we do is optimized for search engines, which makes it easier for your customers to find you online.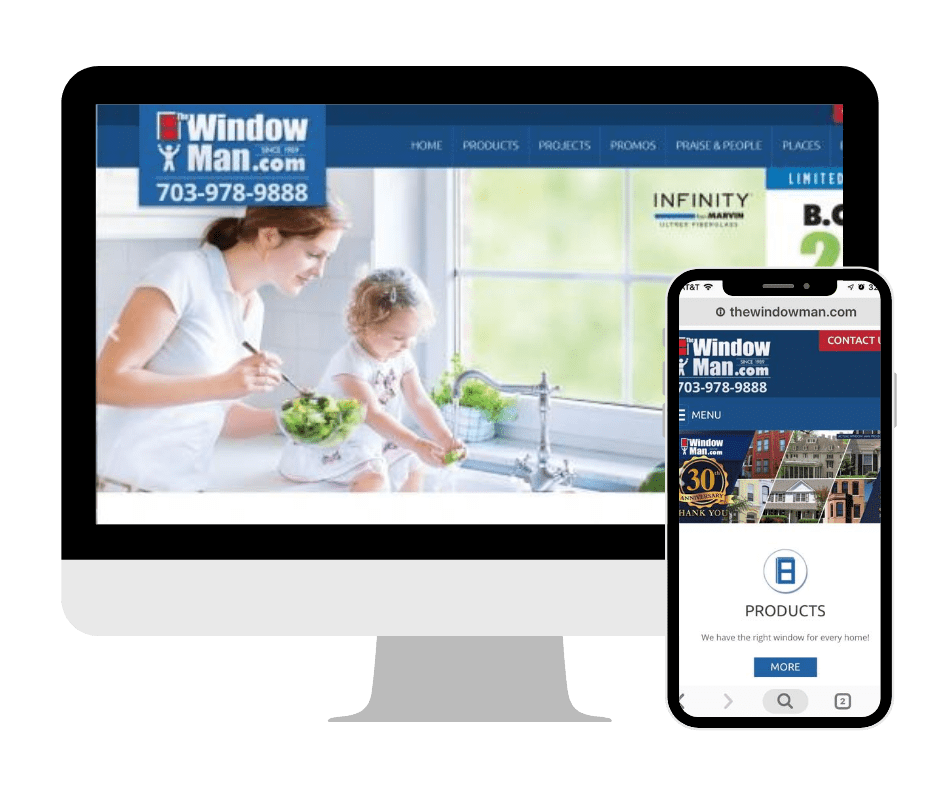 Achieve higher open-rates
Email Blasts and
Marketing Automation
The returns are low but so is the cost. We can create an E-mail campaign for your business that delivers higher open-rates and actually produces leads, and we will measure your results to the cash register.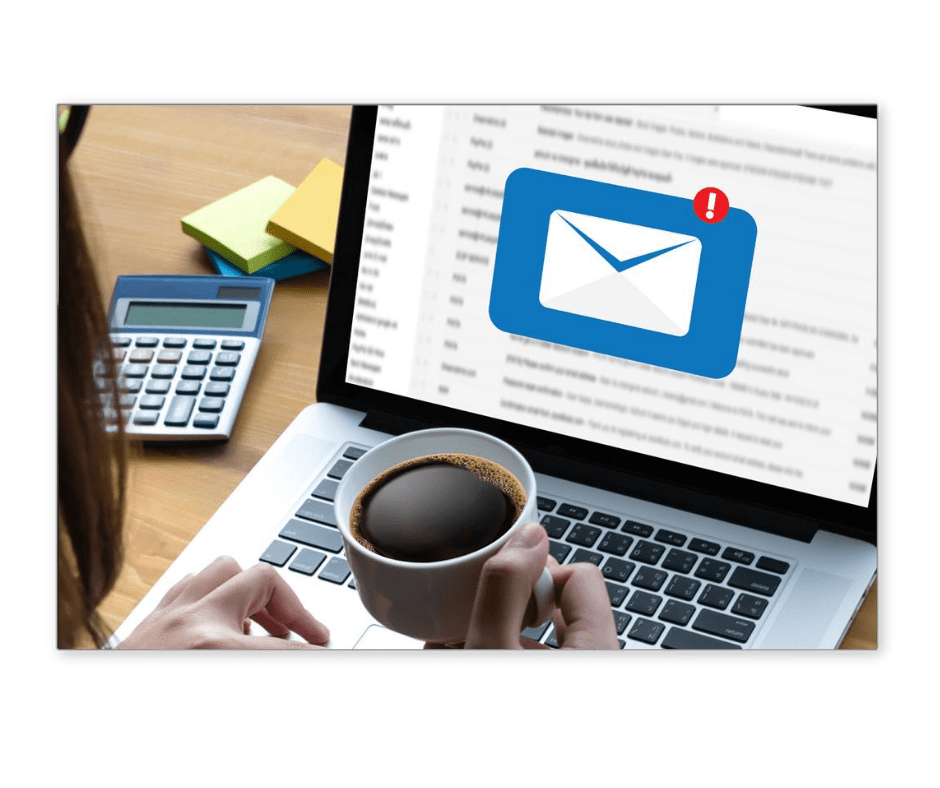 digital video advertising
Digital Video
YouTube, Facebook & more
Advanced Targeting
Target potential customers based on demographics, searched keywords, and specific online channels. Reach viewers of YouTube, Facebook and other online video channels.
Reach and Re-targeting
Reach your target audiences when they are seeking information and willing to interact with brands. Re-target shoppers that have interacted with your website or ads.
Programmatic and Over-the-top
Cord cutting is growing everyday. Reach those audiences through target digital video campaigns on premium networks.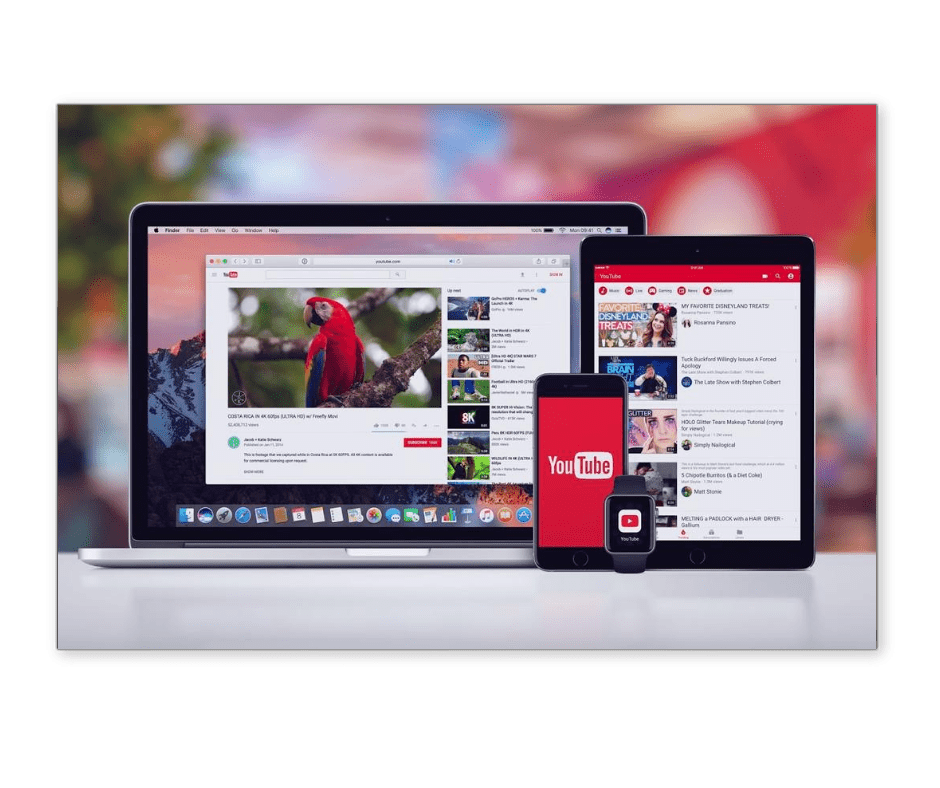 reach an engaged audience
Digital Display
Advertising
Geo-targeting
Promote your business through custom banner ads served to a specific geographic area. Target audiences that have visited a single location or business. Target specific zip codes, counties, states and more.
Demographic Targeting
Raise awareness of your brand by targeting specific demographics. Display campaigns create audience data that can be used to learn about what your customers like.
Brand Awareness
Display campaigns can raise awareness for business's brand.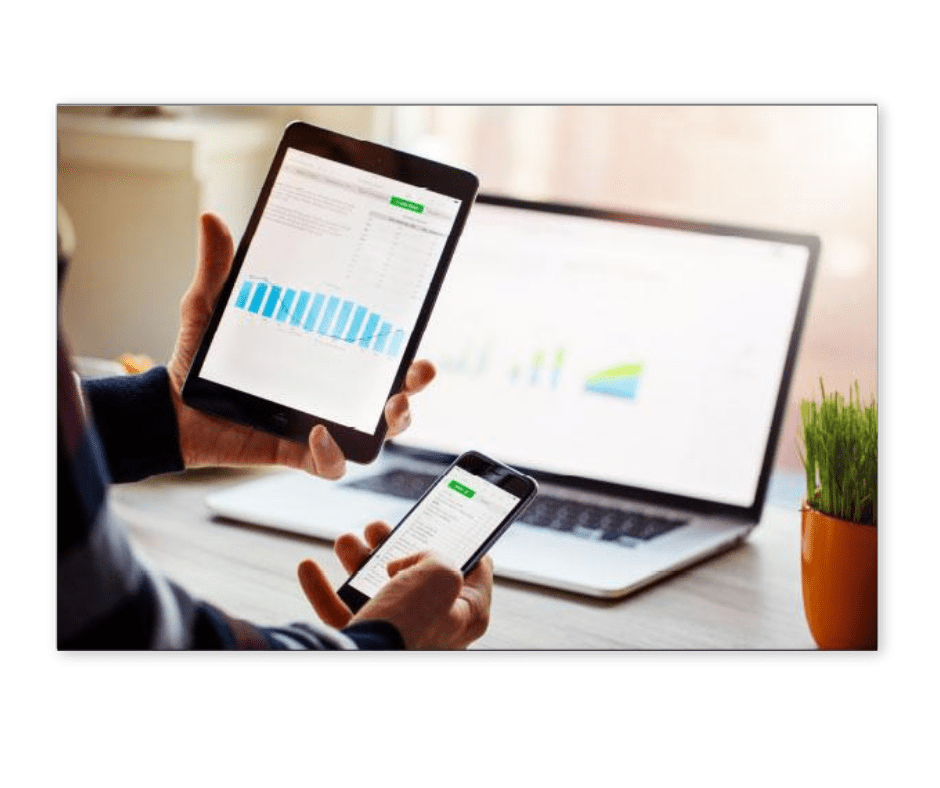 digital advertising
Digital Marketing
Insights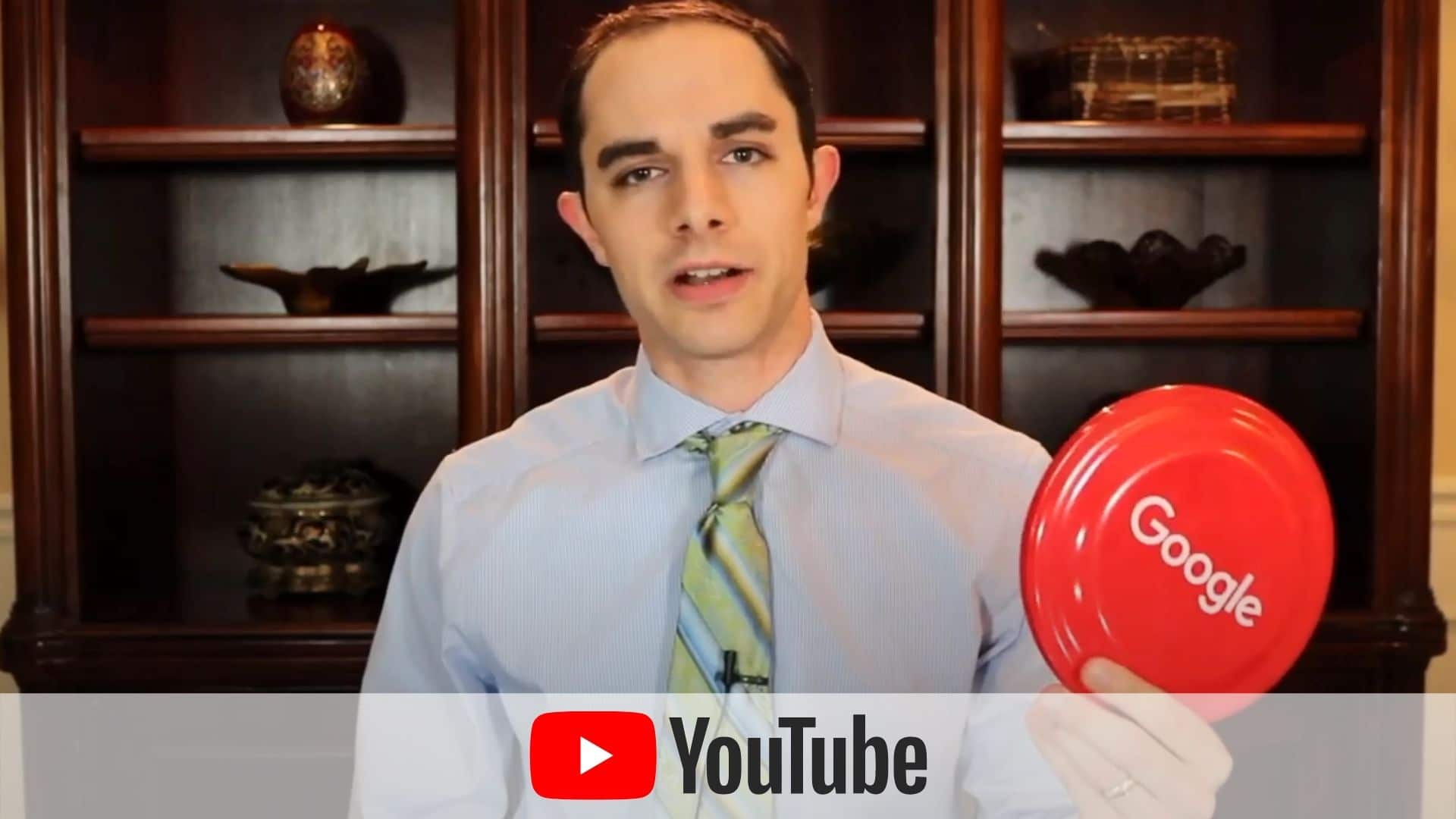 Google Local Service Ads
dDaniel participated in the pilot run of this relatively new Google product that debuted in 2018. It's called Google Local Service Ads. Only pay for verified phone calls, not clicks. Build, manage and measure.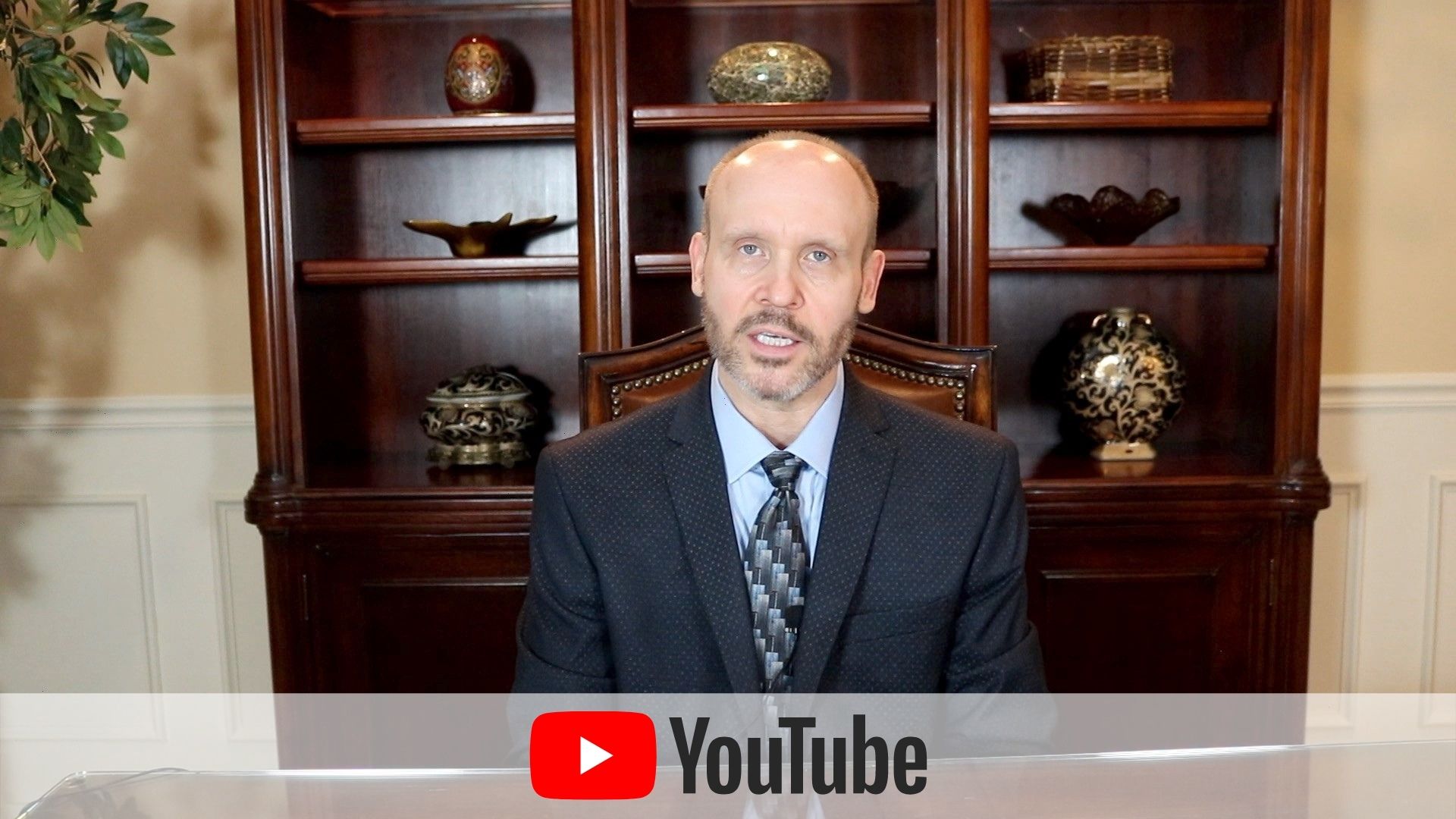 Search Engine Marketing
In the S.E.M. and display ad network, the prime ingredient we bring to the equation is experience. Our experience knows the value of all marketing products that are in the mix and how they fit, digital and conventional.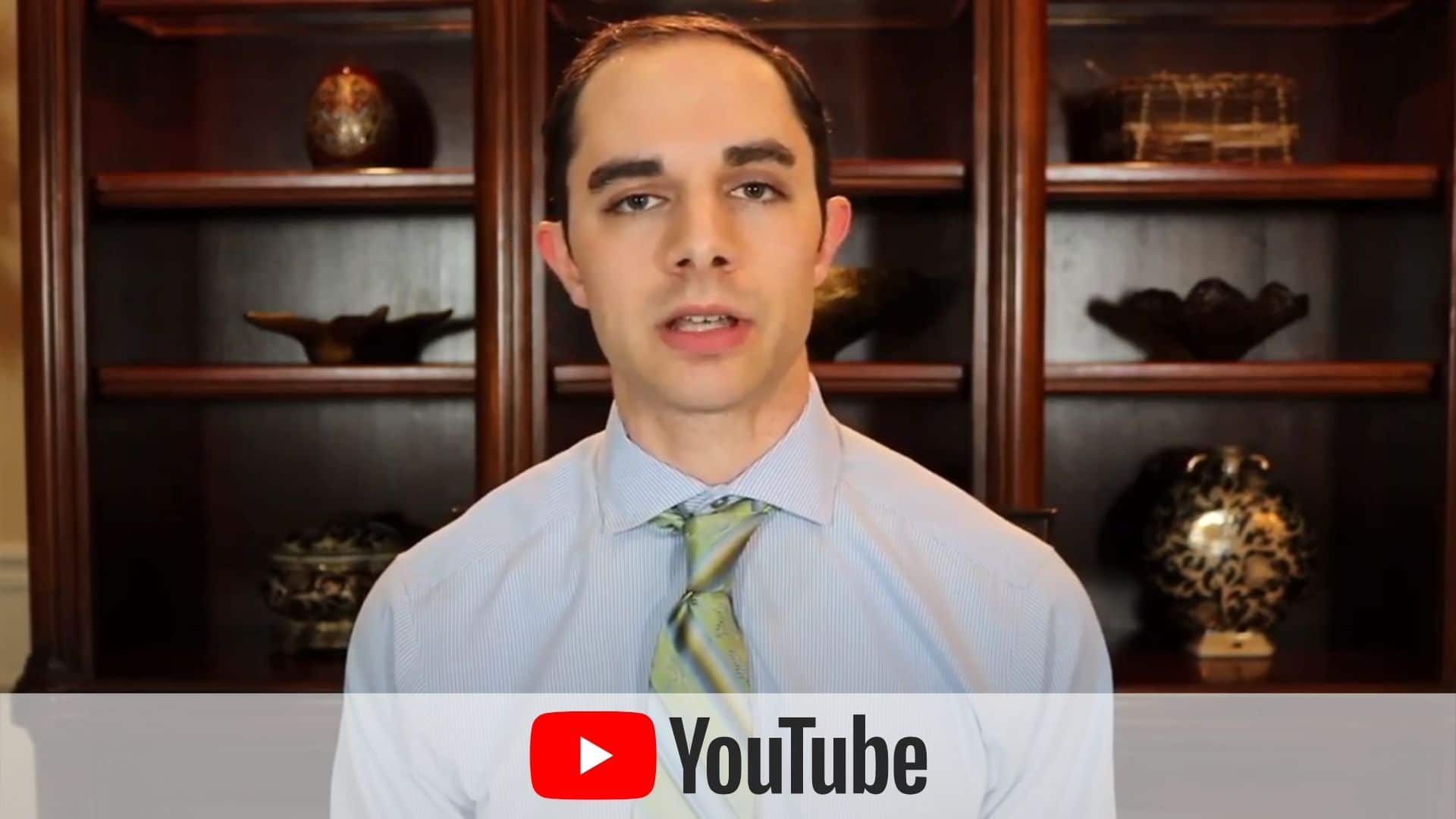 Measuring Facebook Ads
Maximizing results from social media takes serious experience. dDaniel is a full service advertising agency that began in 1953, and we are highly experienced in all marketing disciplines.