TRADITIONAL MEDIA
Everyday a Firesale
The way in which we consume media is rapidly evolving; however, traditional media is still a powerful voice in the marketplace and can be a great value.
35% of American households $50,000 plus read a daily paper.
93% of America listens to radio weekly.
Average household spends hours watching TV every week.
If they drive outdoor billboard advertising is in line-of-sight.
Traditional Marketing and Advertising
Newspaper
One of America's Best Marketing Values
Who Reads the Daily Paper:*
AGE          PERCENT
18-24        17%
25-34        20%
35-44        23%
45-54        32%
55-64        40%
65+            52%
37% of Millennial's Read Sunday Paper.**
*PEW Research April 29, 2015.
**Scarborough 2016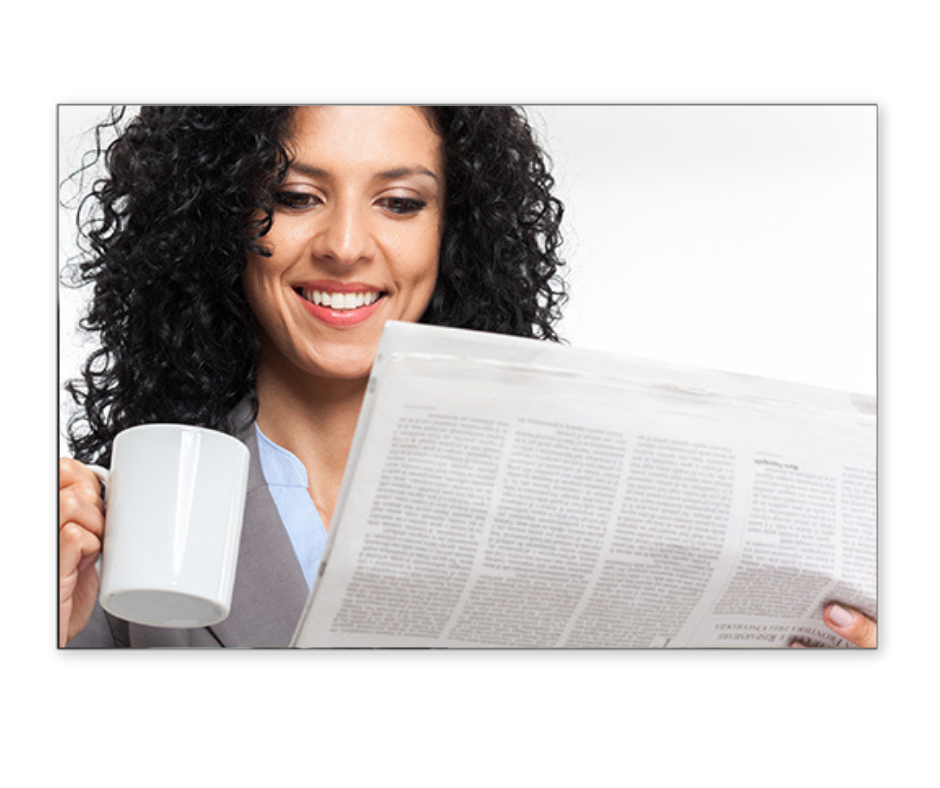 Radio
93% of America Tunes in Weekly
Includes:
Idea development
Script-writing
Voice talent available 24/7
Premium production & mastering
Jingles & custom music beds made on-site
Voice-on-hold
Negotiation & placement of buys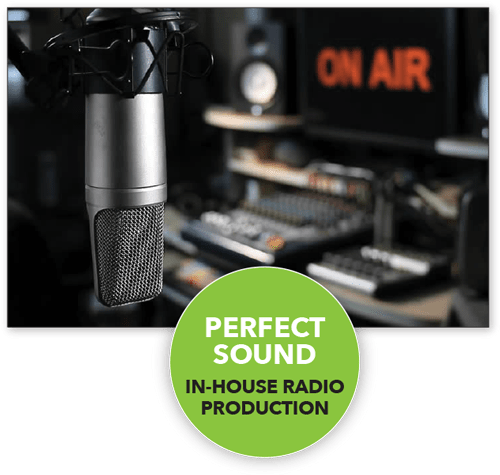 Television
Average American watches TV nearly 3 hours a day*
Includes:
Idea development & creative
Talent selection & directing
Script-writing & story-boarding
Premium production & mastering
Negotiation & placement of buys
Programmatic & Over-the-top (OTT)
Real-time response tracking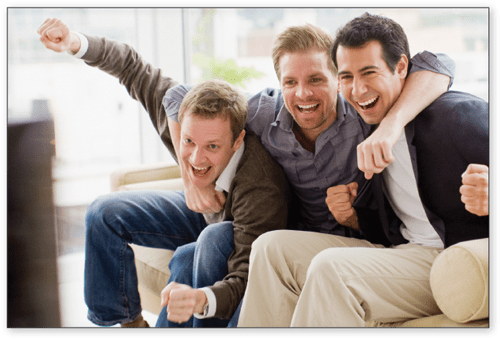 Billboards
The advertising medium least affected by the digital revolution.
Includes:
Idea development
Agency Art
Evolution posting
Negotiate & placement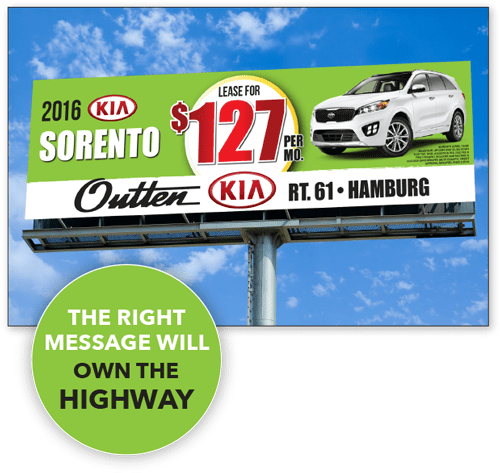 traditional advertising
Traditional Marketing
Insights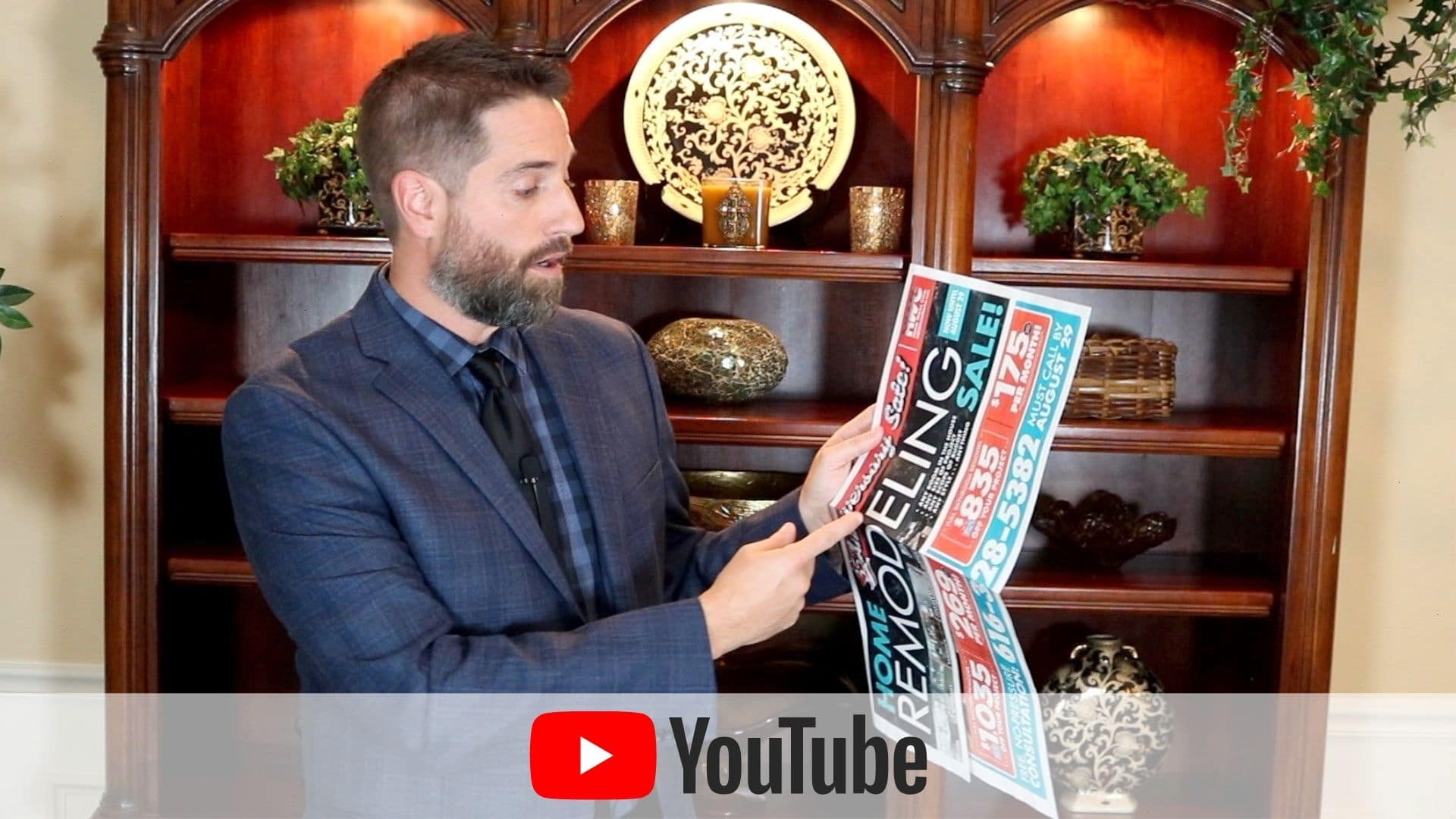 Conventional Media
We'll show you how we doubled overall digital web activity using conventional media. We had immediate response measured to the cash register, and big, beautiful branding, too.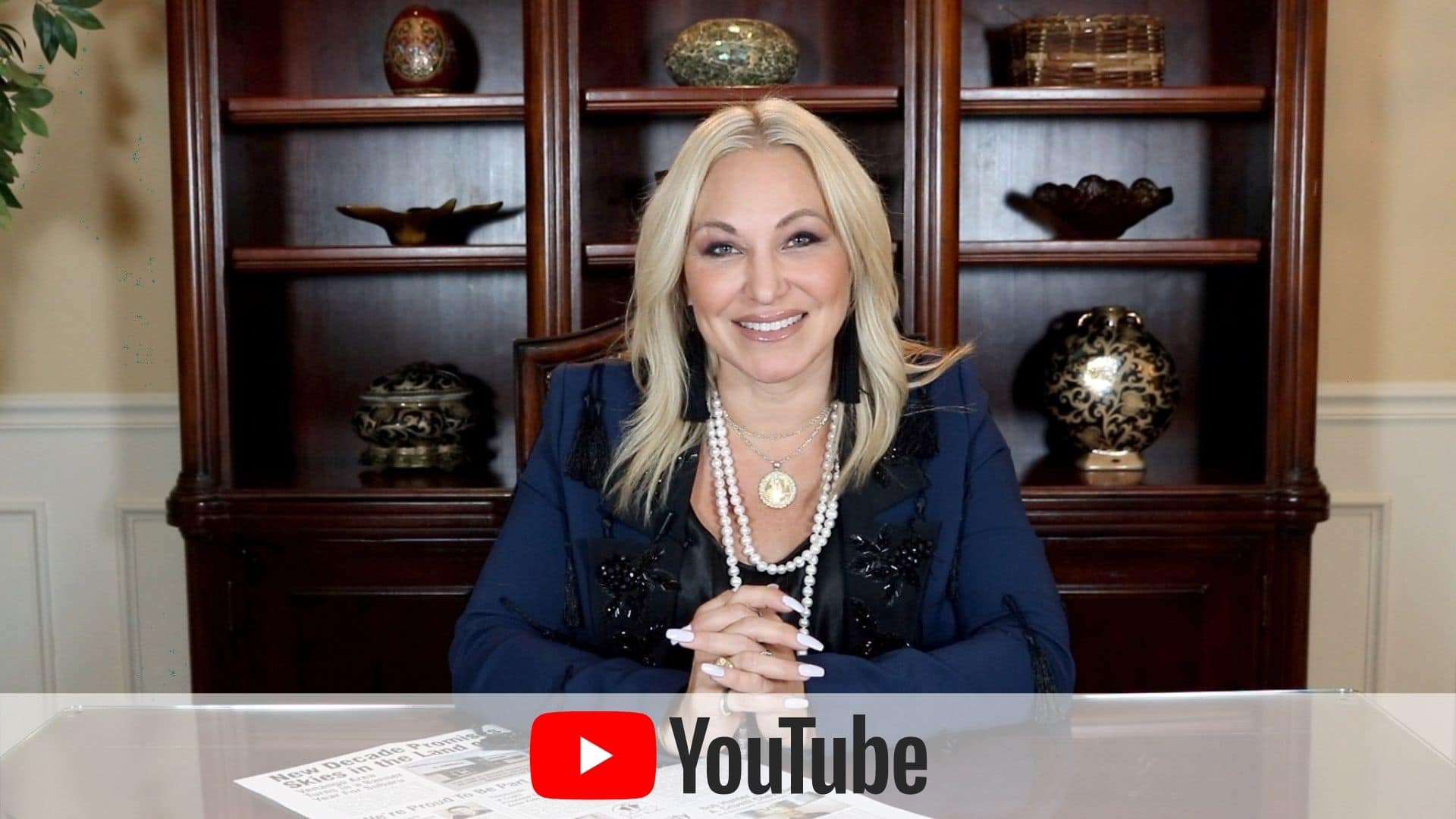 Print And Digital Advertorials
One client added duct cleaning to his company and was advertising it with no results. Consumers didn't understand the benefits of duct cleaning, and typical advertising wasn't working.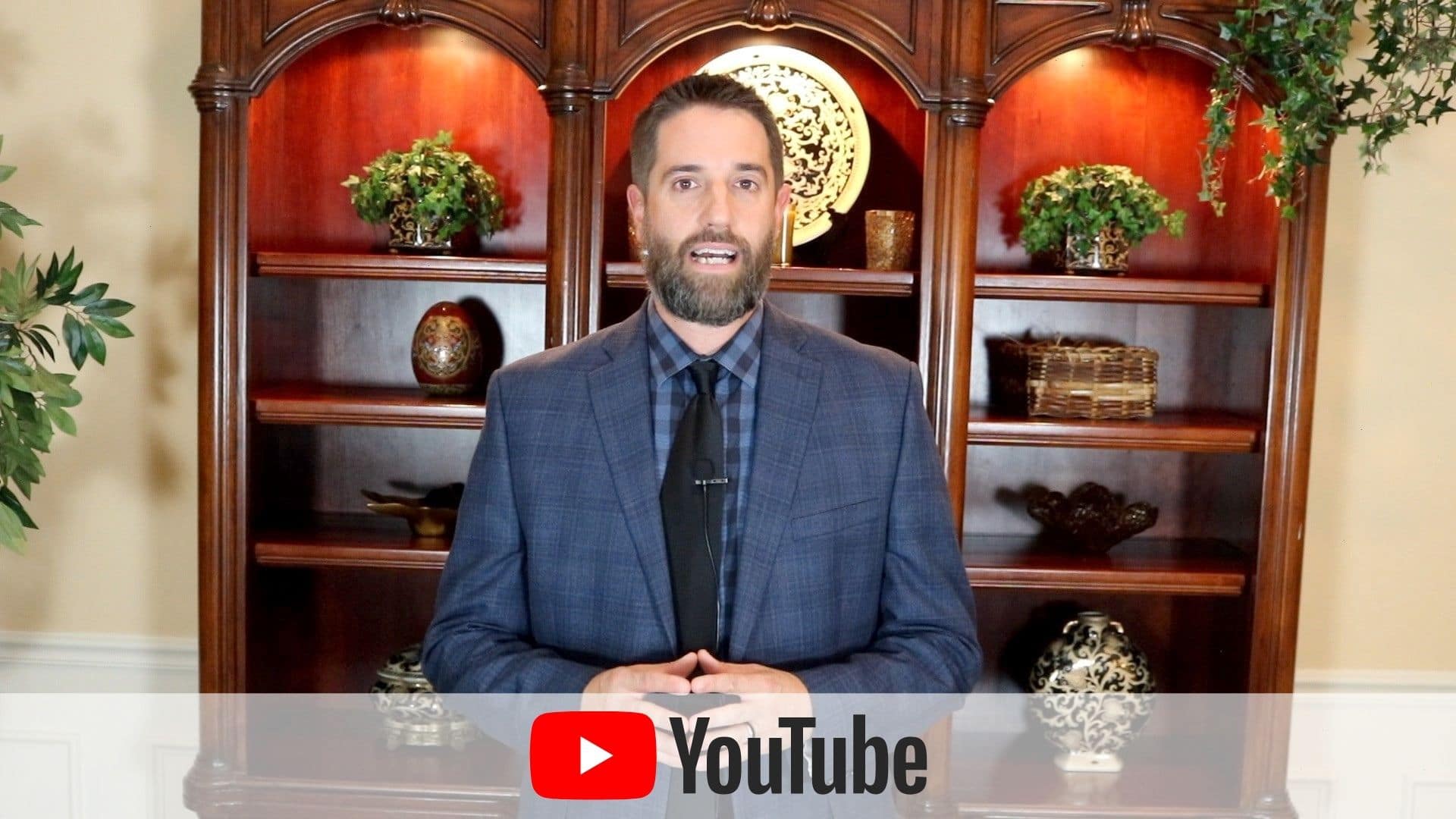 Drive Digital with Radio
Over 90% of America is tuned into radio. We'll tell you the watermelon and garden hose story that doubled our audience and cut the price by 20%. And how about buying radio for pennies on the dollar?