advertorial advertising
Print Media & The Internet
Thrive Off This Secret
The advertorial is an excellent way to tap print and digital. Click on my video for the rest of the story.
Found Head of Hair In The Ductwork
One particular dDaniel client added duct cleaning to his HVAC company and was advertising it aggressively with dismal results. Consumers didn't understand the benefits of duct cleaning, and typical advertising wasn't working.
Our client had a customer who said she didn't need duct cleaning, but he knew two things that changed everything: 1. She had pets, 2. Her husband smoked. He asked her permission to remove a wall register. He stuck his hand into the duct work and said, "It felt like a head of hair!" The headline in our new advertorial ad (an ad that looks like a news story) read, "Local Homeowner Finds Head of Hair in Duct Work". The phone rang off the hook.
Consumers of newspapers, magazines and the internet select headlines of interest. The advertorial is an excellent way to tap print and digital. Click on my video for the rest of the story.
get started with a
No-Obligation
Marketing Proposal
Ready to talk?
Call us today.
YOUR FULL SERVICE MARKETING TEAM SINCE 1953
digital & traditional
Marketing Analytics
Insights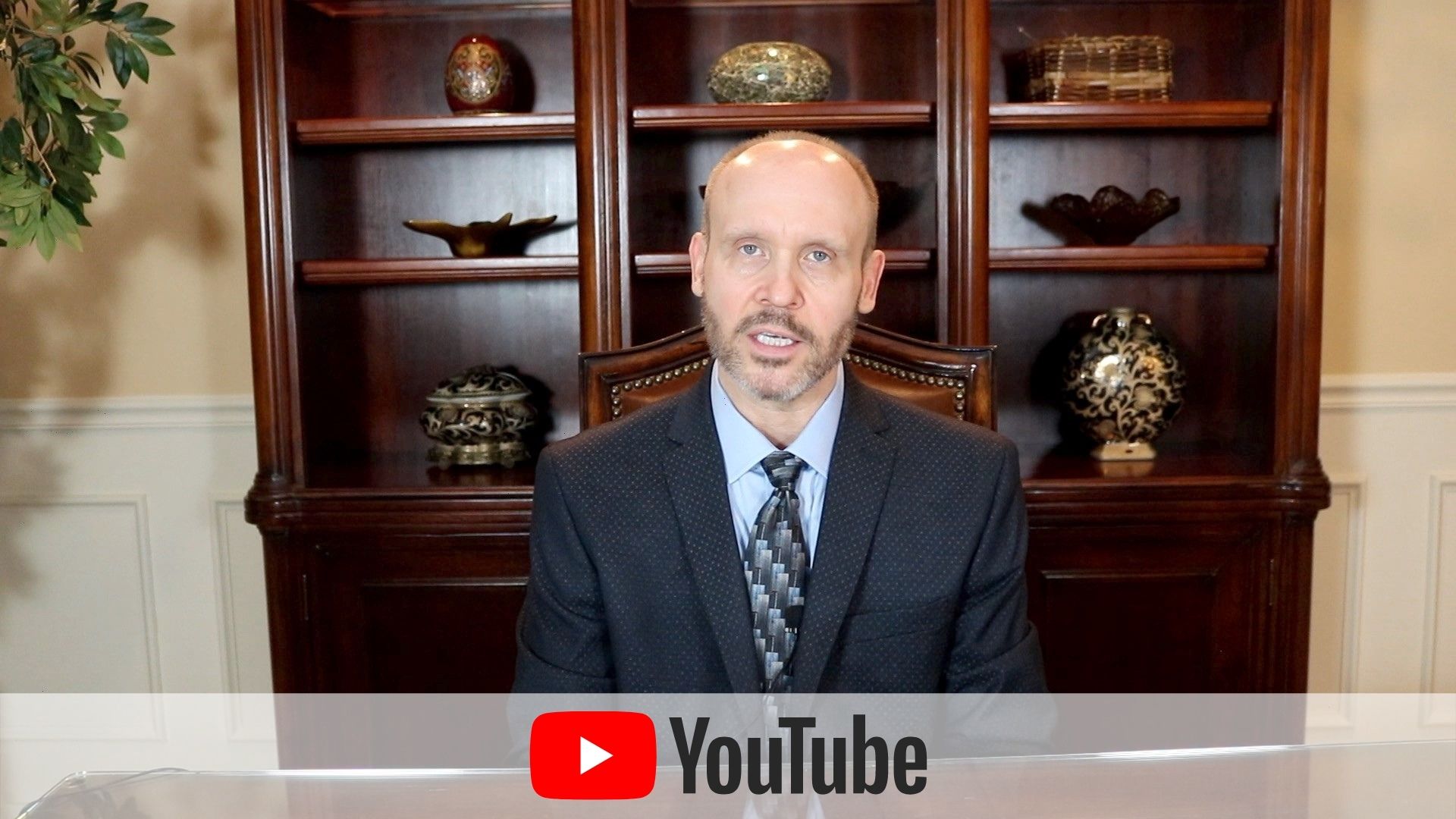 Proprietary C3PB
This proprietary tool is foundational to a clean marketing formula. Its worth many thousands, but dDaniel offers it at no charge to interested parties...and what sound peace of mind it delivers!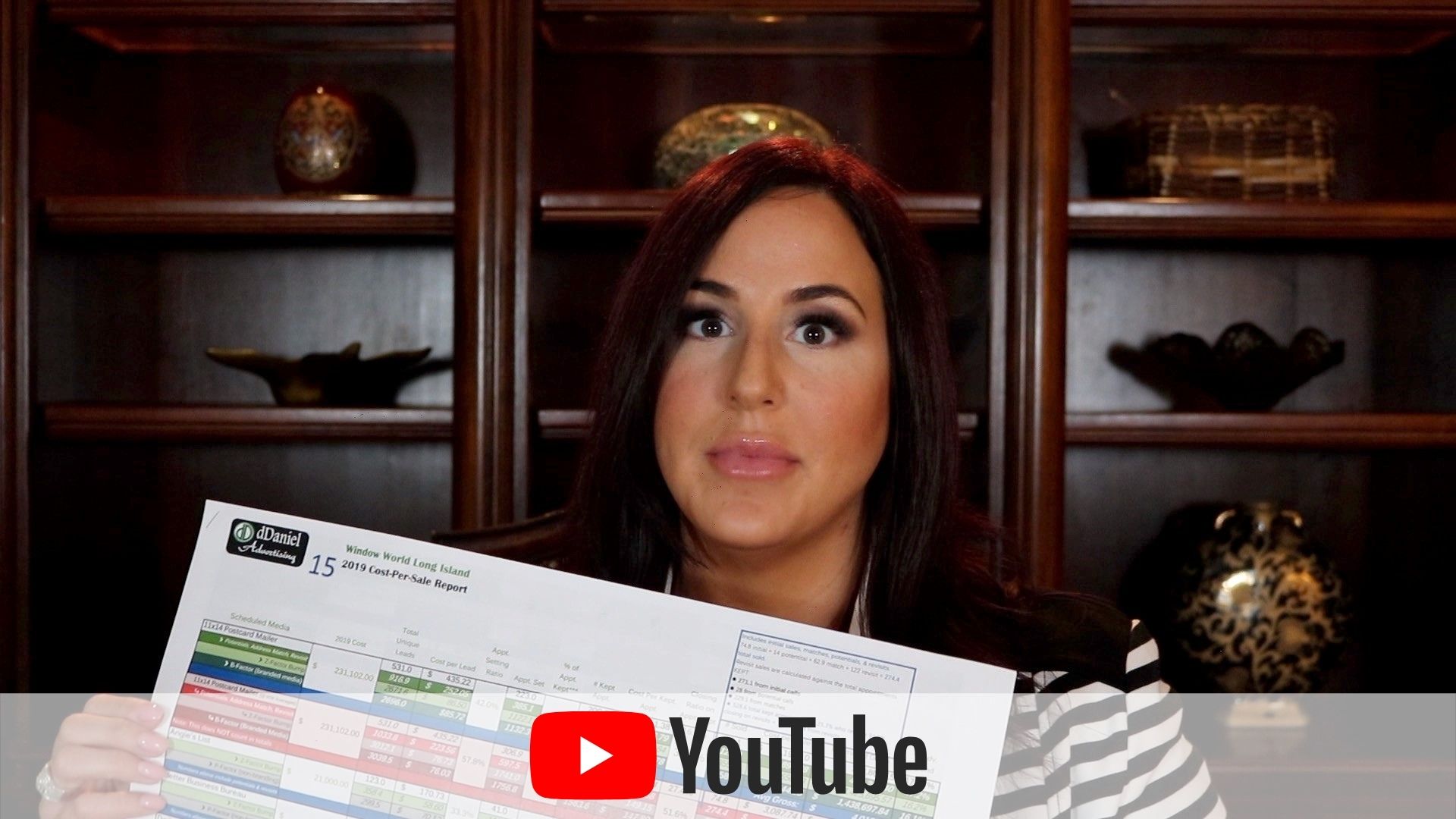 Cost-Per-Sale Reports
The dDaniel proprietary CPS (Cost-Per-Sale) report will give you a clear view of your entire marketing spend by individual media. CPS (Cost-Per-Sale) Report is the Master Key. True media measurement.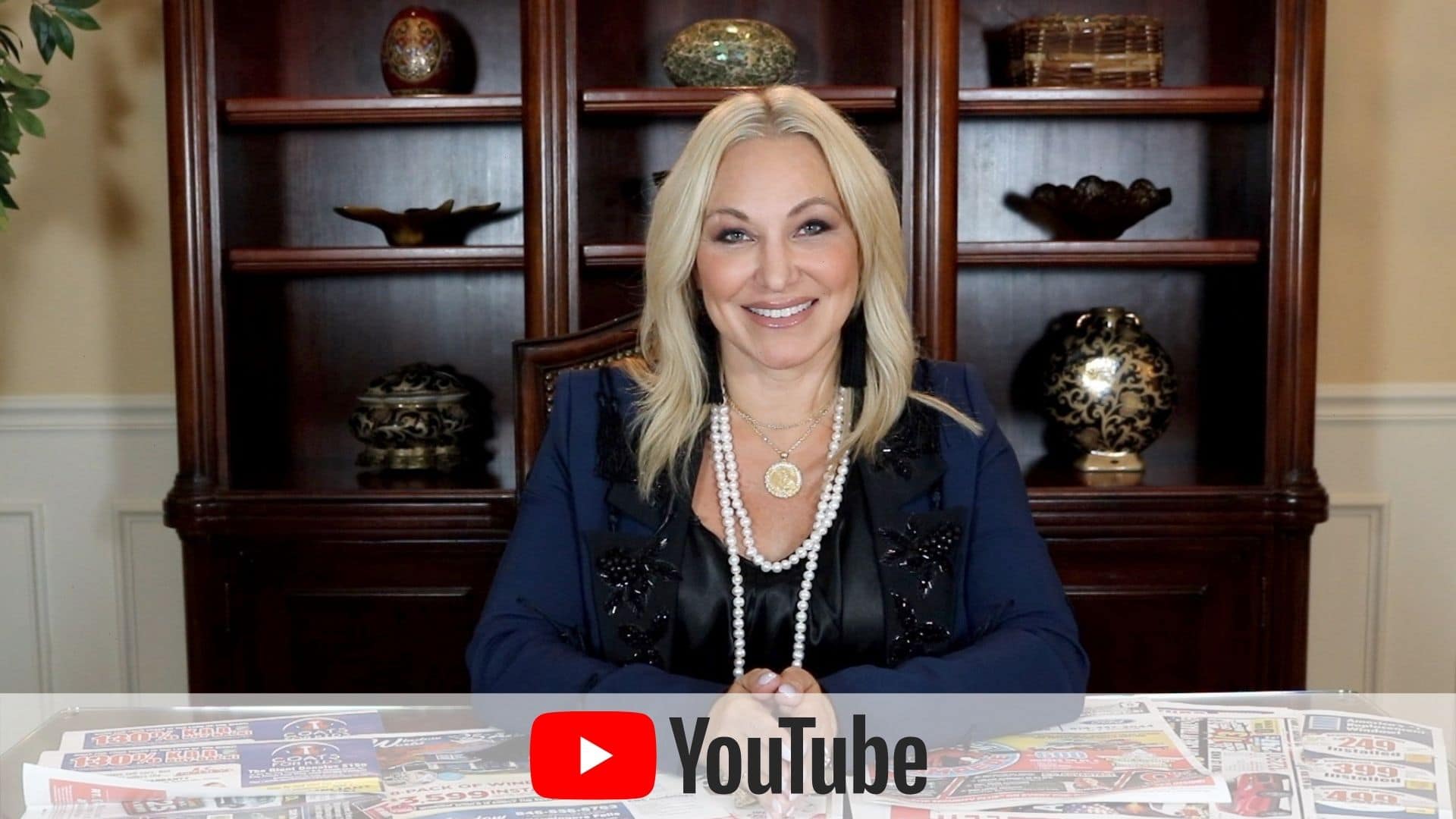 The Utopian Glove
It's true, newspaper circulation is shrinking, but the homes that do subscribe represent the gold standard in marketing. They are an older demographic, living in older homes, with the most money to spend
digital advertising
Digital Marketing
Insights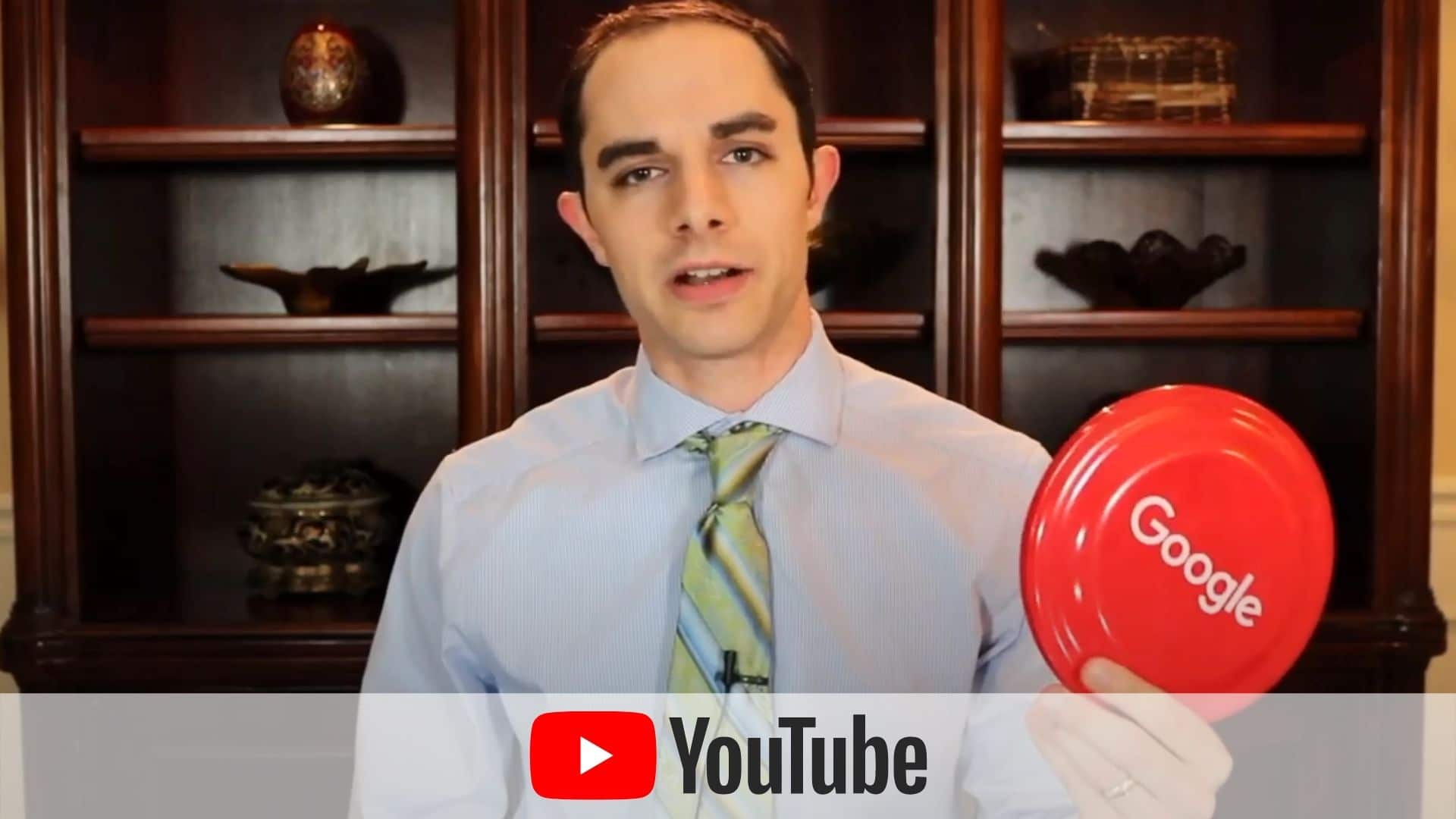 Google Local Service Ads
dDaniel participated in the pilot run of this relatively new Google product that debuted in 2018. It's called Google Local Service Ads. Only pay for verified phone calls, not clicks. Build, manage and measure.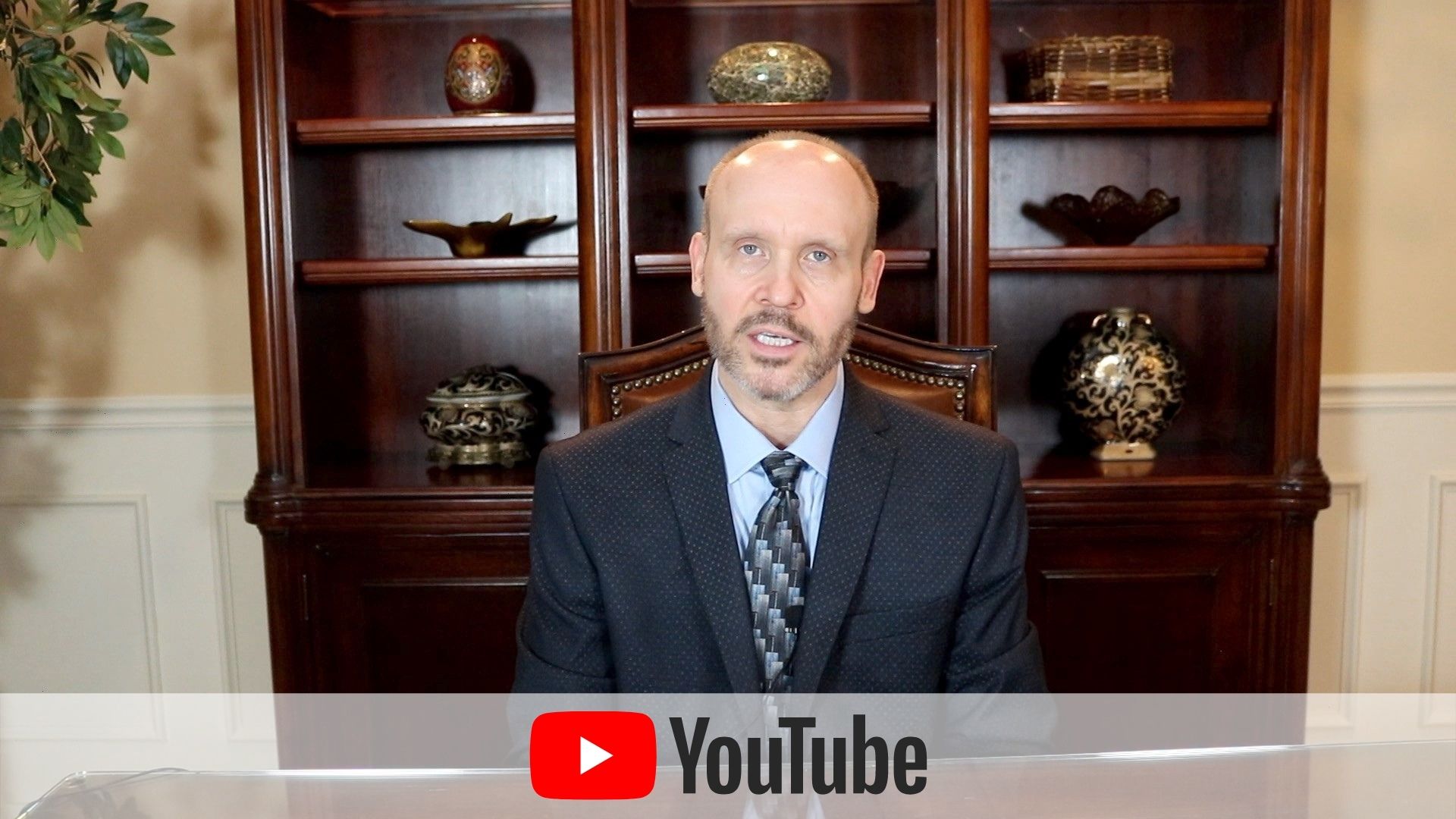 Search Engine Marketing
In the S.E.M. and display ad network, the prime ingredient we bring to the equation is experience. Our experience knows the value of all marketing products that are in the mix and how they fit, digital and conventional.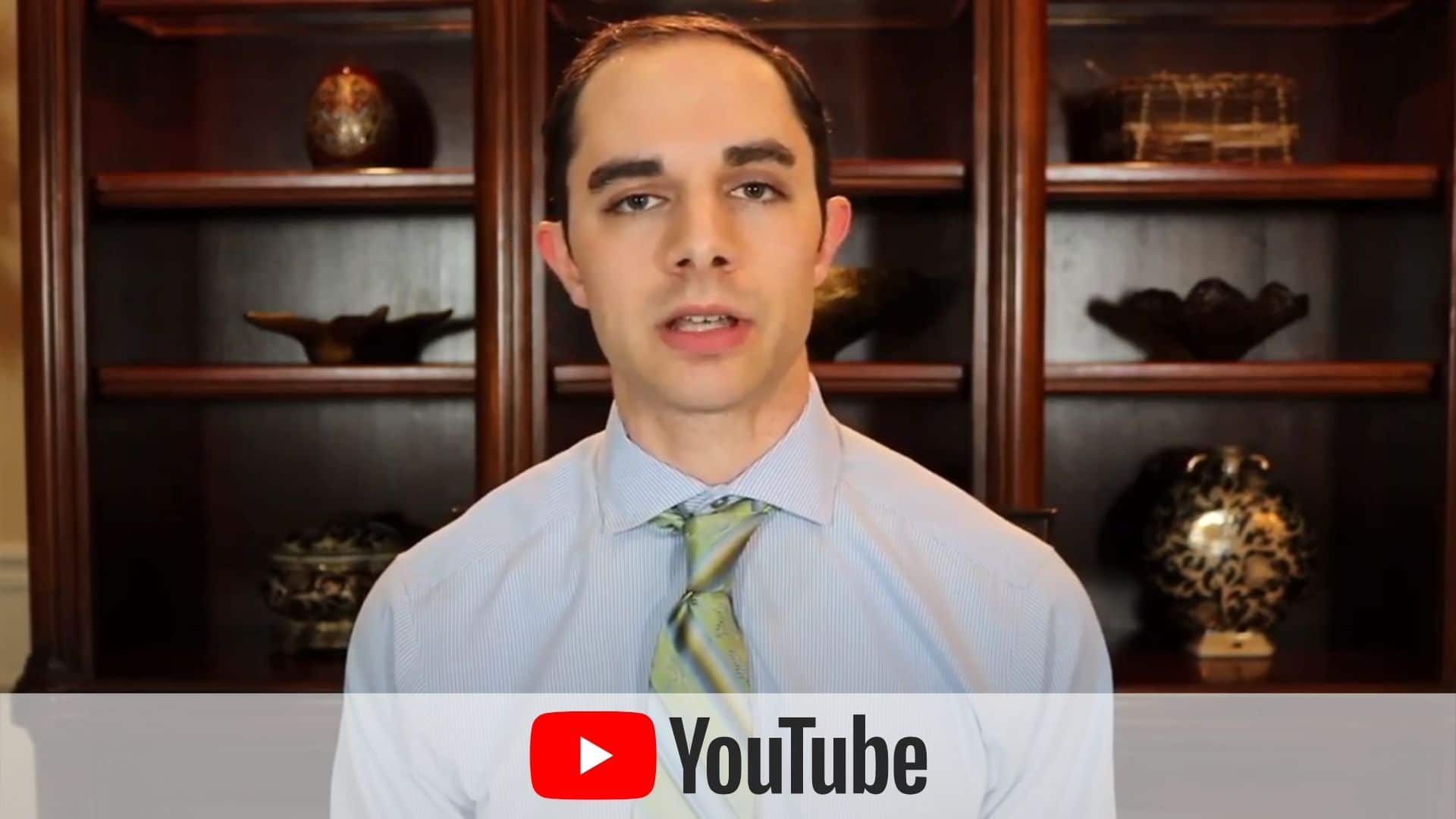 Measuring Facebook Ads
Maximizing results from social media takes serious experience. dDaniel is a full service advertising agency that began in 1953, and we are highly experienced in all marketing disciplines.