Cost Per Percentage Point of Business Assessment
dDaniel Proprietary
C3PB Clears The Smoke
This proprietary tool is foundational to a clean marketing formula. Its worth many thousands, but dDaniel offers it at no charge to interested parties...and what sound peace of mind it delivers! Click the video to view more.
This Tool Will:
Create the perfect media mix – digital and conventional – at a CPM (cost-per-thousand) level and use to negotiate best media rates
Establish best yielding zips for your mailing campaigns
Measure your company's strengths and weaknesses, zip by zip, town by town, county by county
Establish exact boundaries of your primary and secondary markets
dDaniel's annual C3PB will measure growth or loss at the zip level, identifying problems quickly
Use marketing dollars to pursue and strengthen targeted zip codes and measure actual results to the cash register
Worth many thousands, but it's yours at NO CHARGE.
get started with a
No-Obligation
Marketing Proposal
Ready to talk?
Call us today.
YOUR FULL SERVICE MARKETING TEAM SINCE 1953
traditional advertising
Traditional Marketing
Insights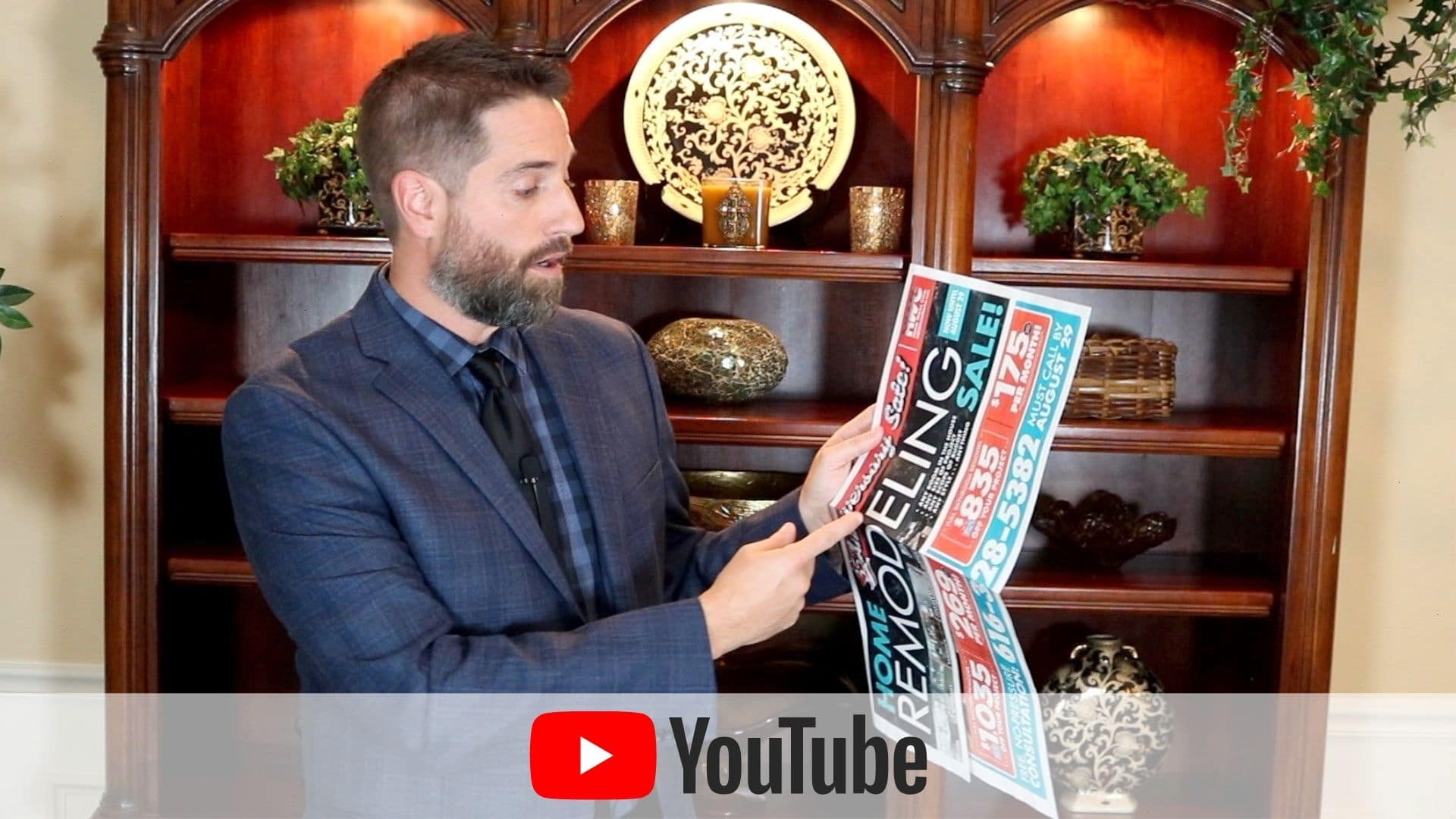 Conventional Media
We'll show you how we doubled overall digital web activity using conventional media. We had immediate response measured to the cash register, and big, beautiful branding, too.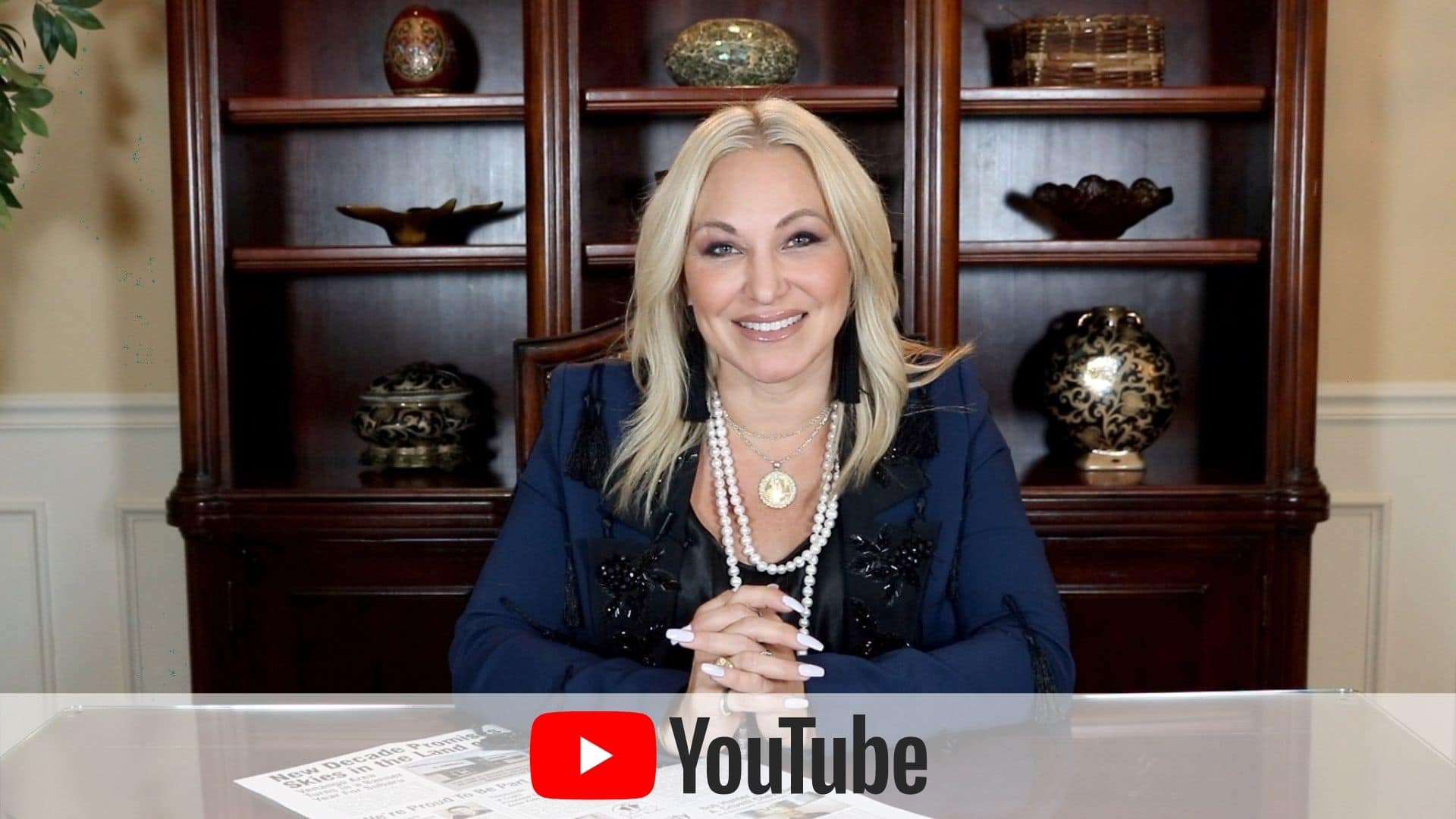 Print And Digital Advertorials
One client added duct cleaning to his company and was advertising it with no results. Consumers didn't understand the benefits of duct cleaning, and typical advertising wasn't working.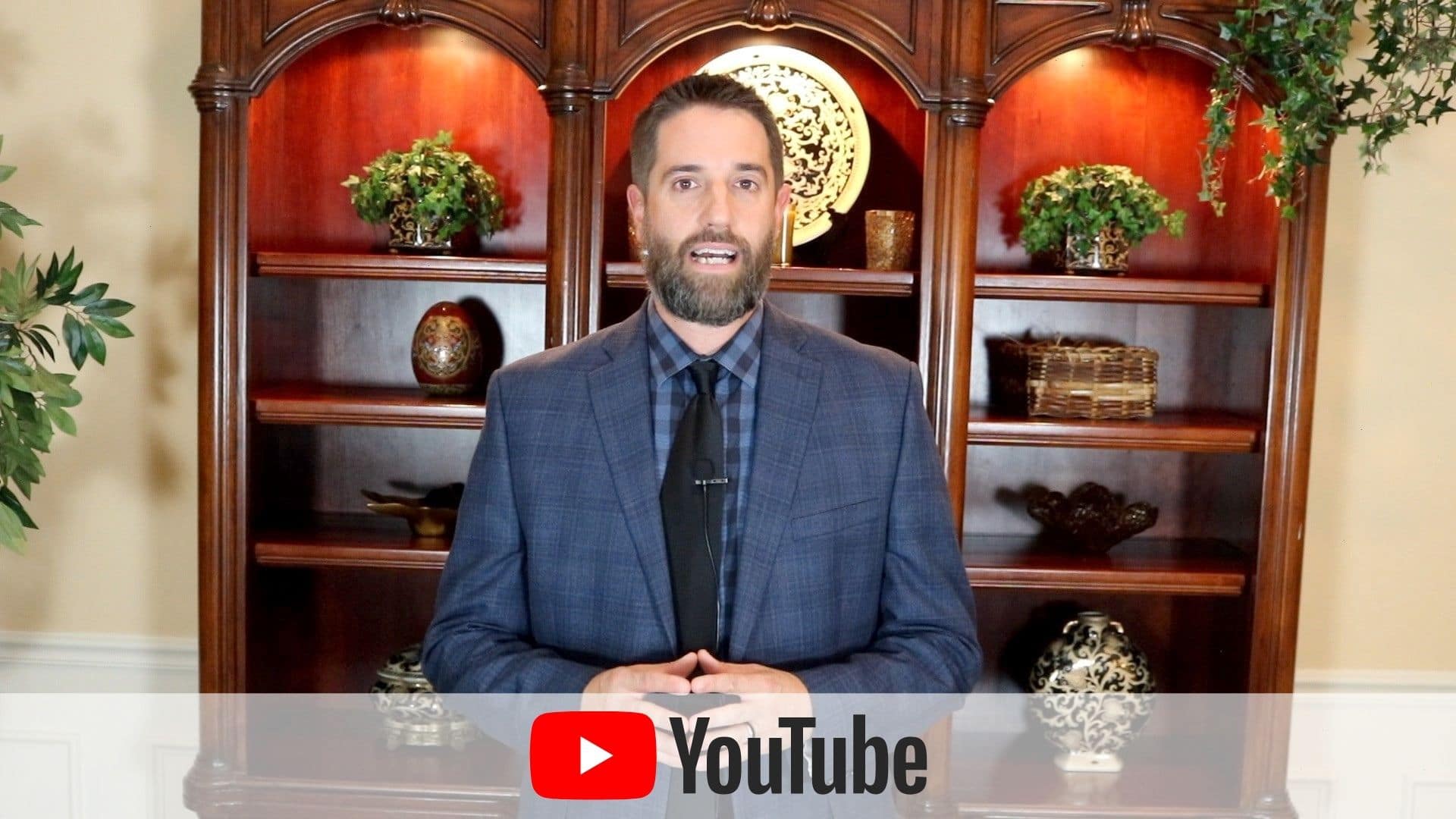 Drive Digital with Radio
Over 90% of America is tuned into radio. We'll tell you the watermelon and garden hose story that doubled our audience and cut the price by 20%. And how about buying radio for pennies on the dollar?
digital advertising
Digital Marketing
Insights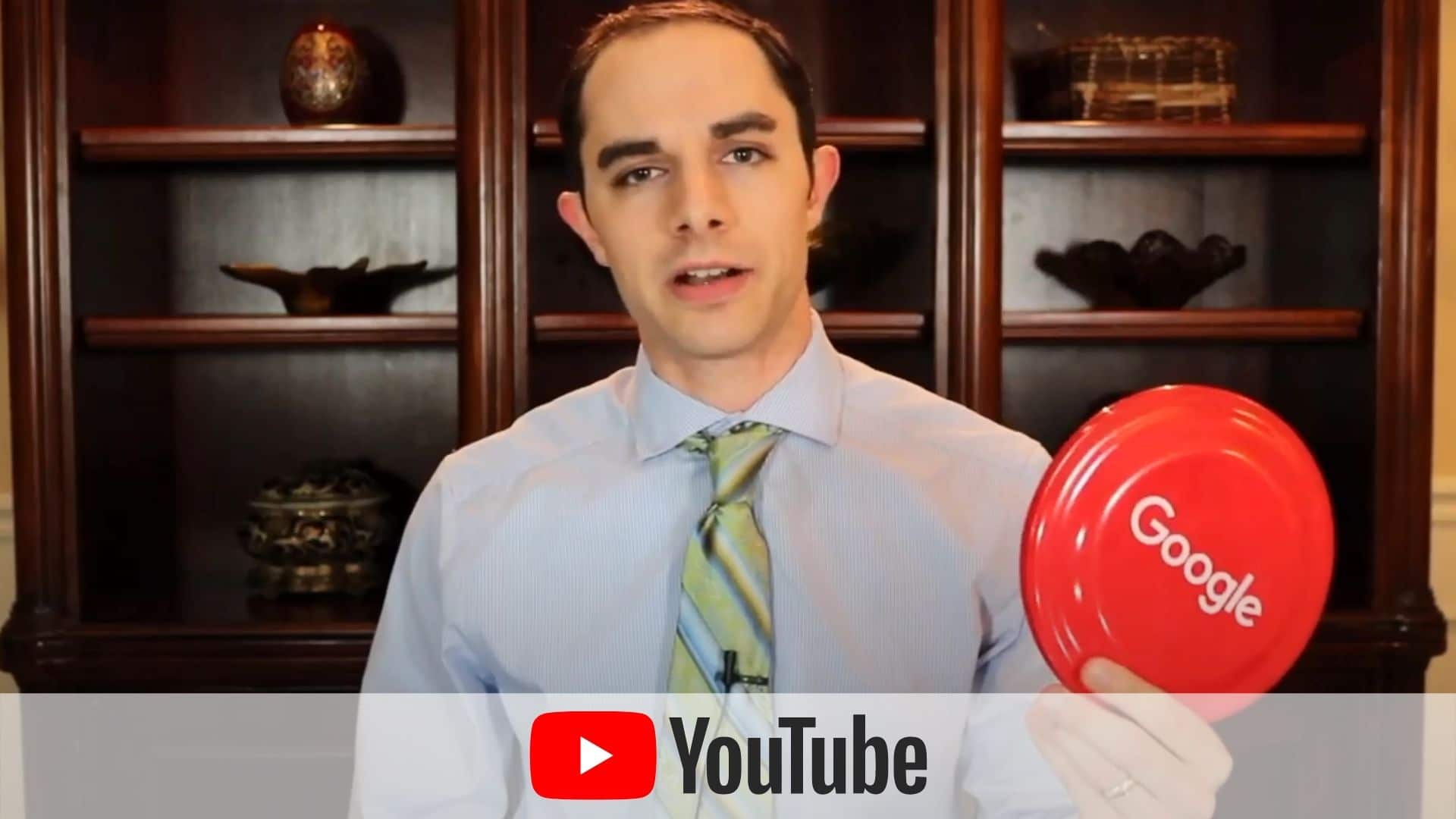 Google Local Service Ads
dDaniel participated in the pilot run of this relatively new Google product that debuted in 2018. It's called Google Local Service Ads. Only pay for verified phone calls, not clicks. Build, manage and measure.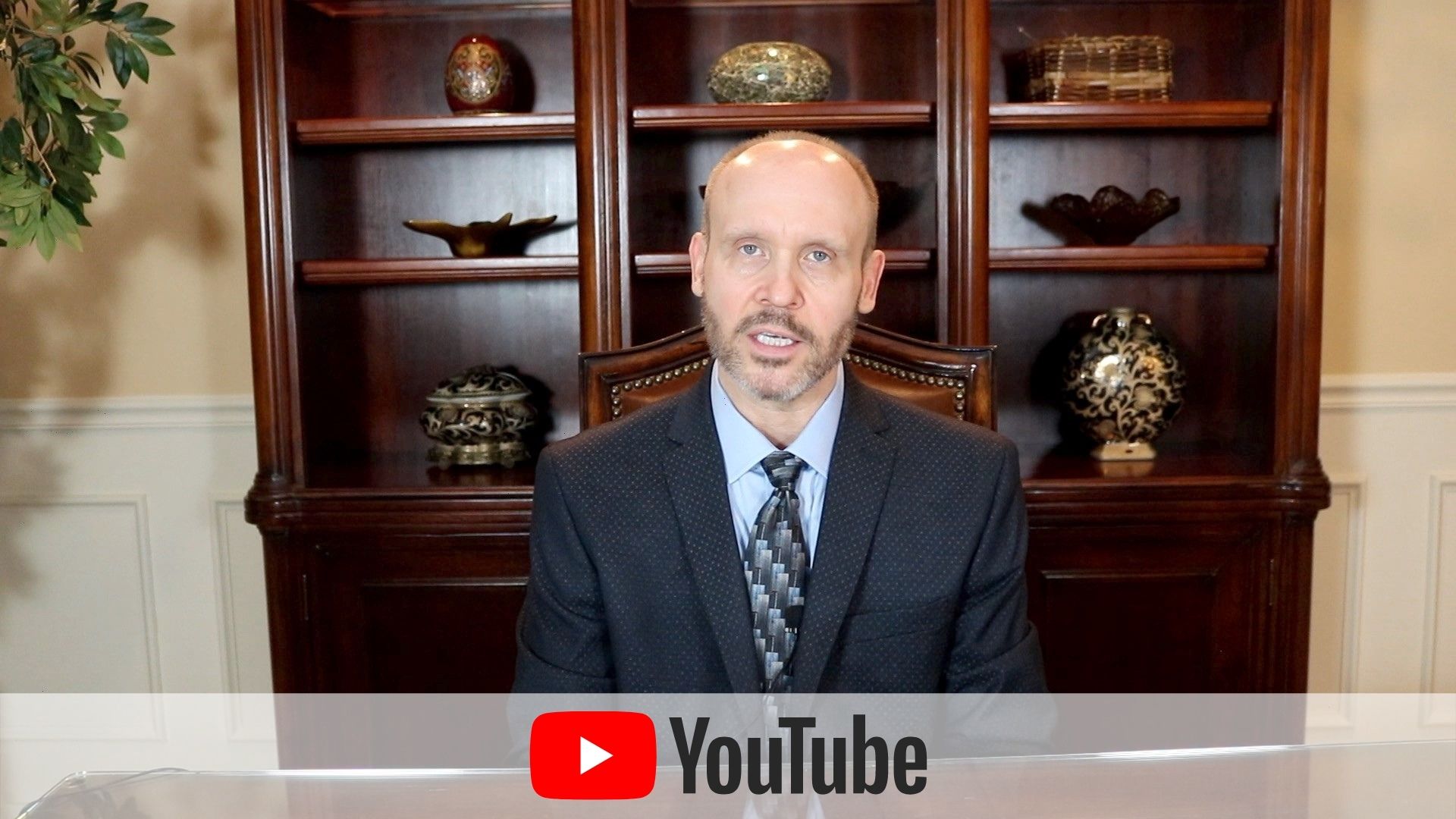 Search Engine Marketing
In the S.E.M. and display ad network, the prime ingredient we bring to the equation is experience. Our experience knows the value of all marketing products that are in the mix and how they fit, digital and conventional.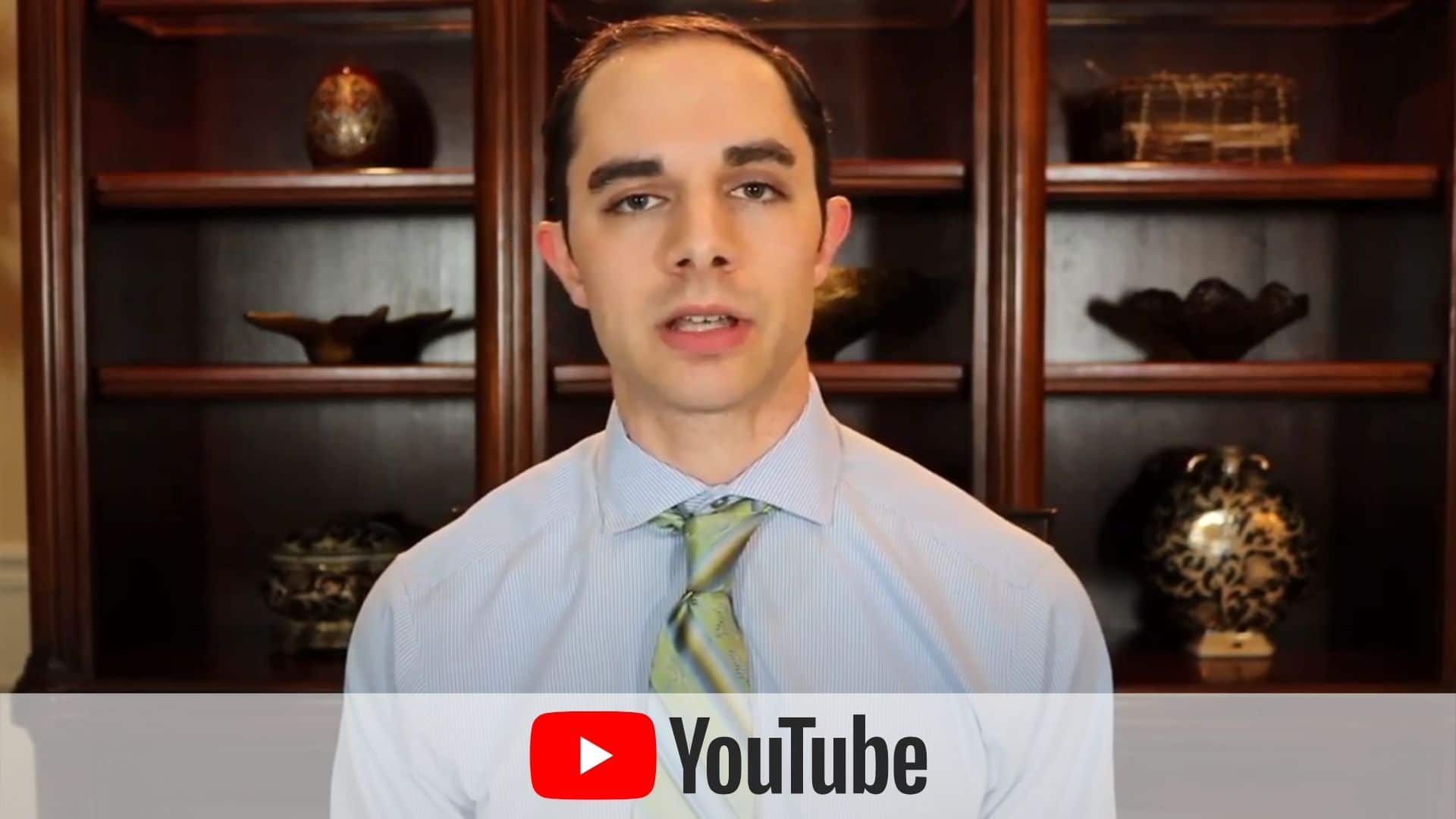 Measuring Facebook Ads
Maximizing results from social media takes serious experience. dDaniel is a full service advertising agency that began in 1953, and we are highly experienced in all marketing disciplines.